In January we left the cold behind and headed for Maui.  I have to say it was the most beautiful place I've every seen, and I can't wait to go back someday.  Although, first class is the only way to go.. 8 hours is entirely too long to spend in a cramped seat, but it was totally worth it.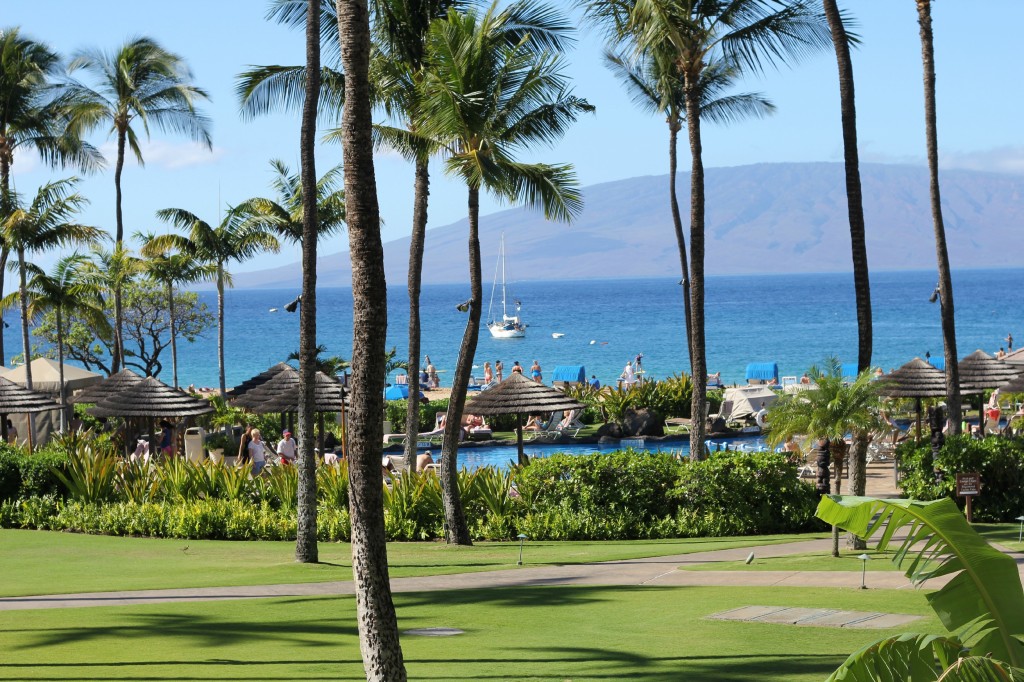 This is one my favorite photos I took while we were there..   it looks like a postcard.  It's impossible to take a 'bad' photo in Maui.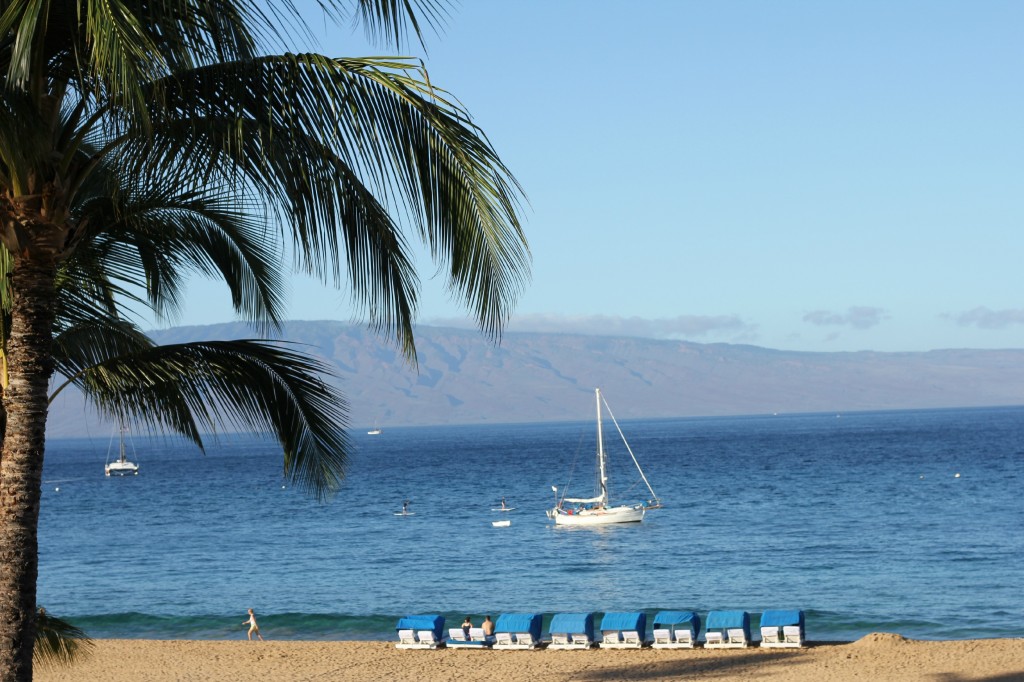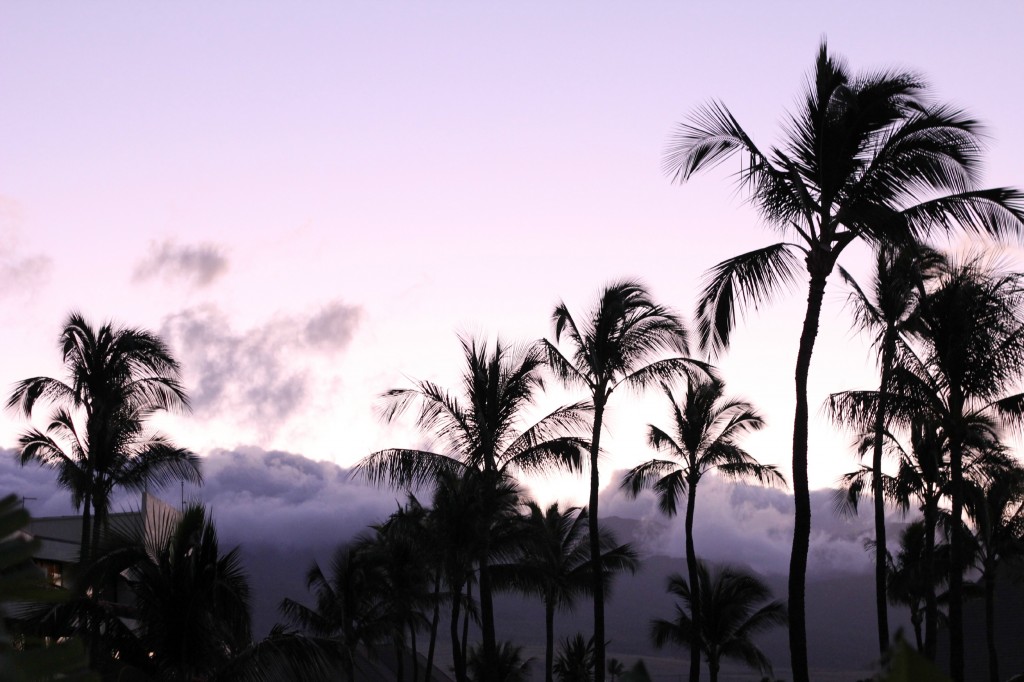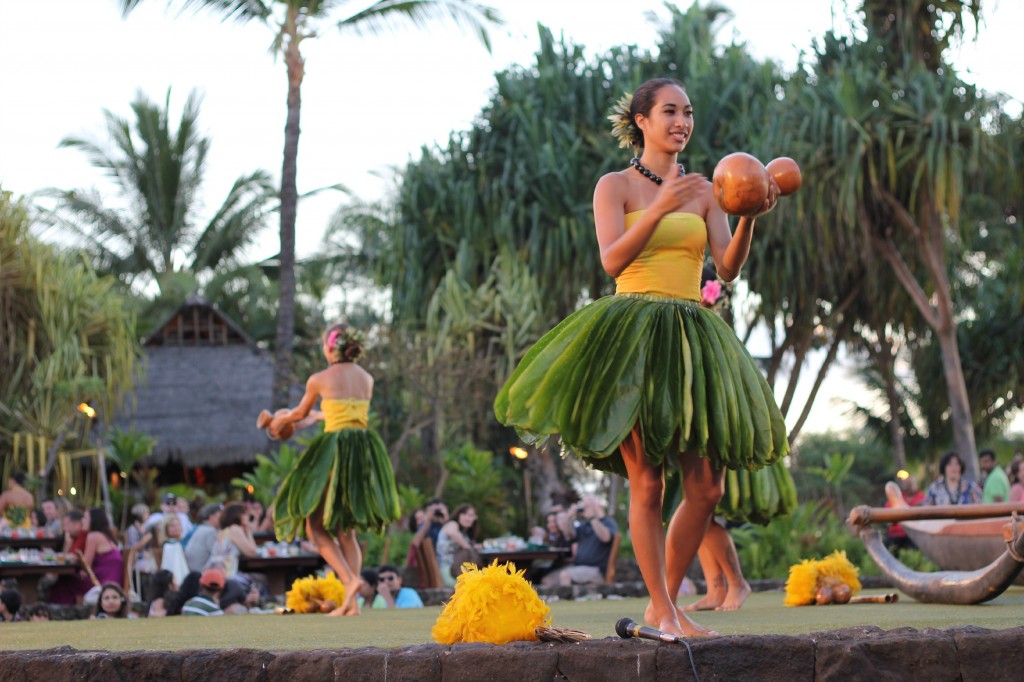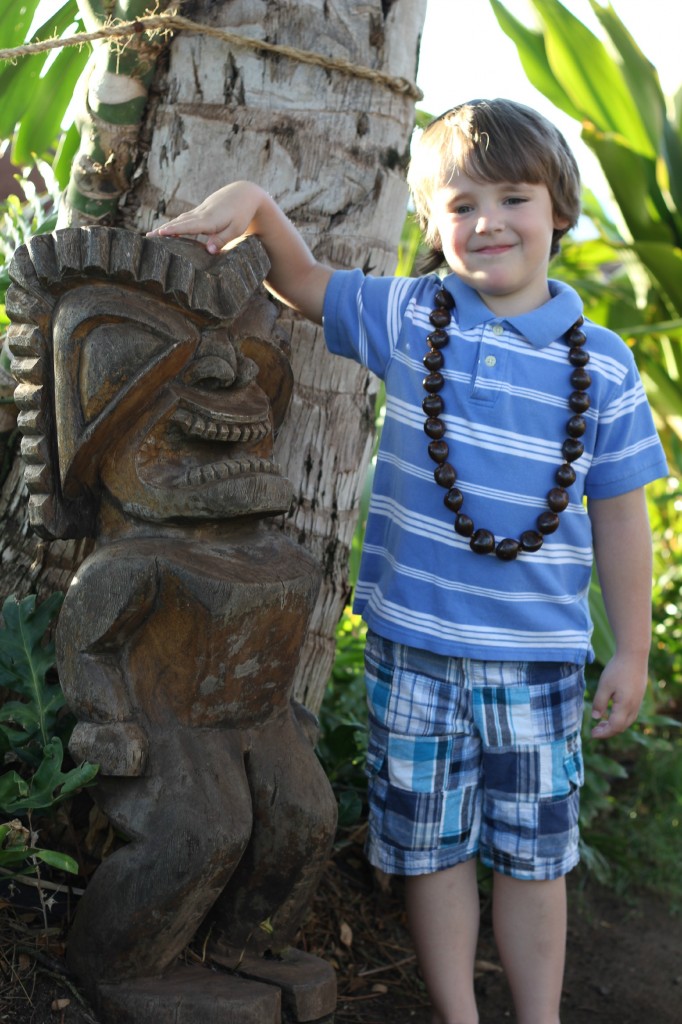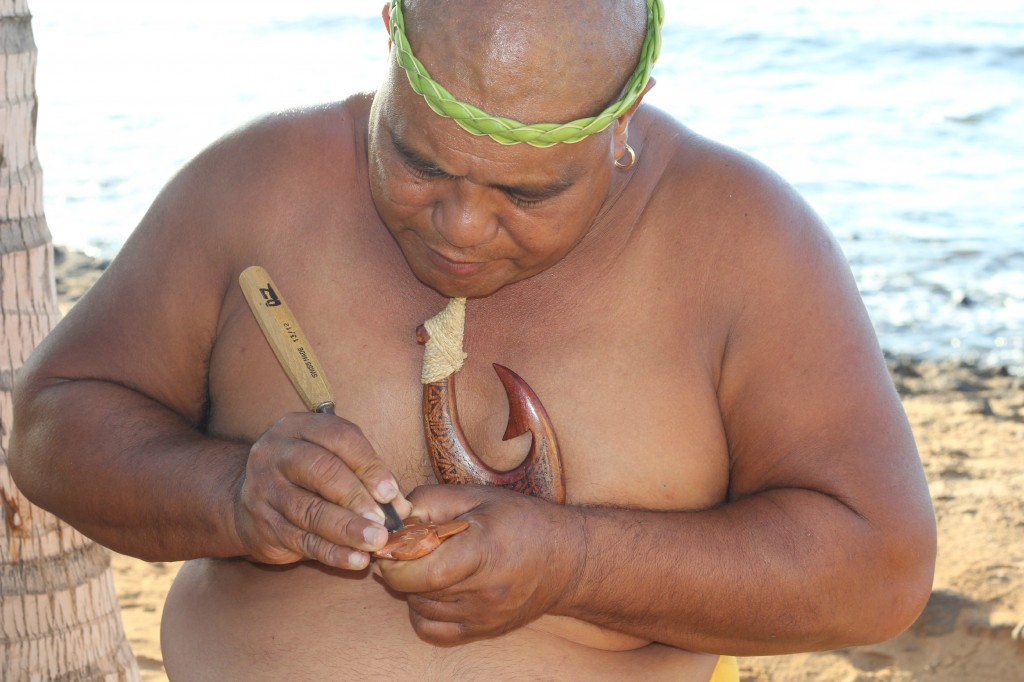 He was carving Lane's name in a wooden turtle.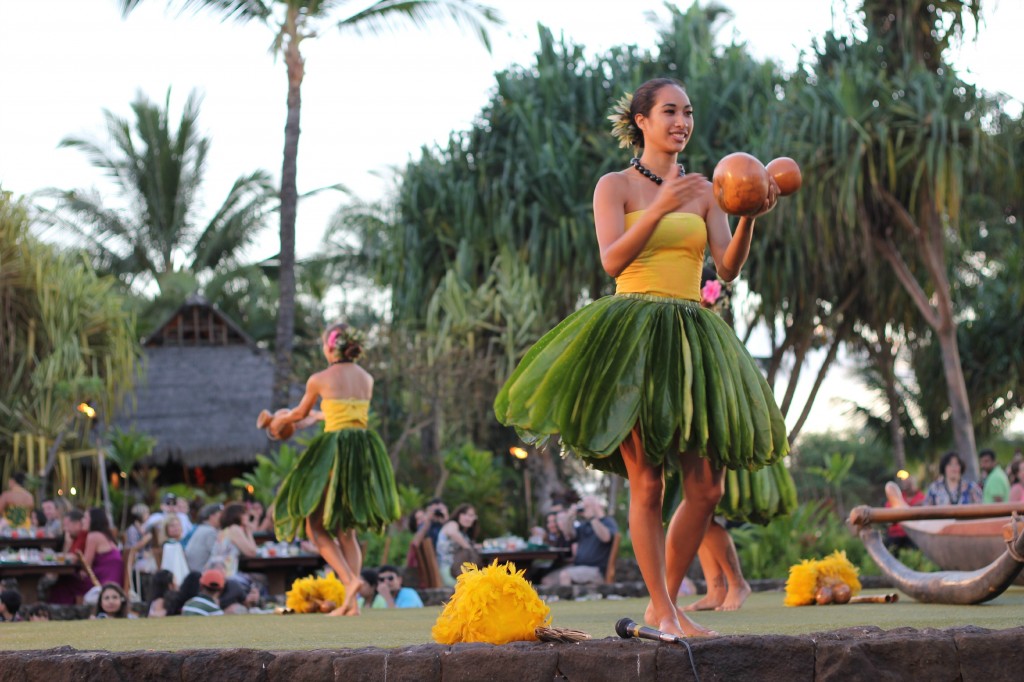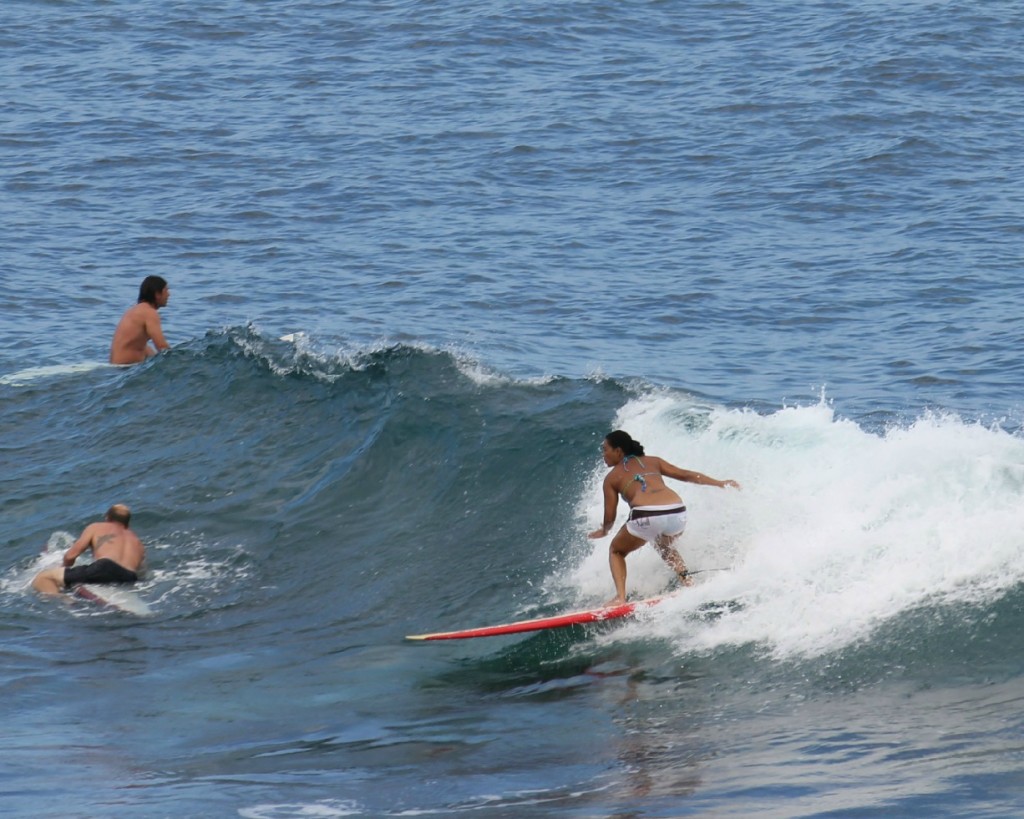 You can't go to Maui and not do the Road to Hana.  As crazy as it sounds, I really feared for our lives at a few different times, but I'm glad we went. The views are absolutely gorgeous.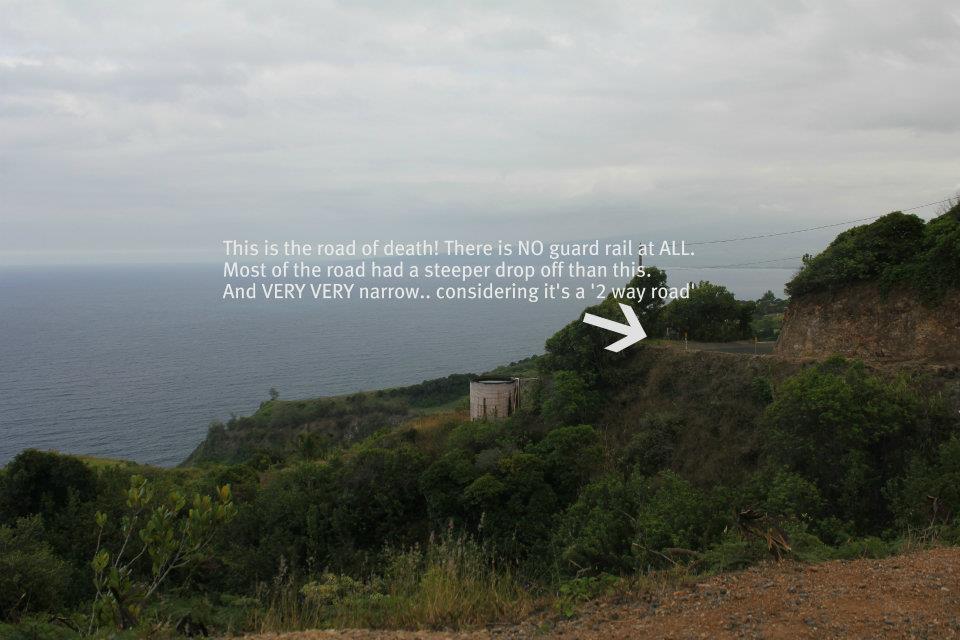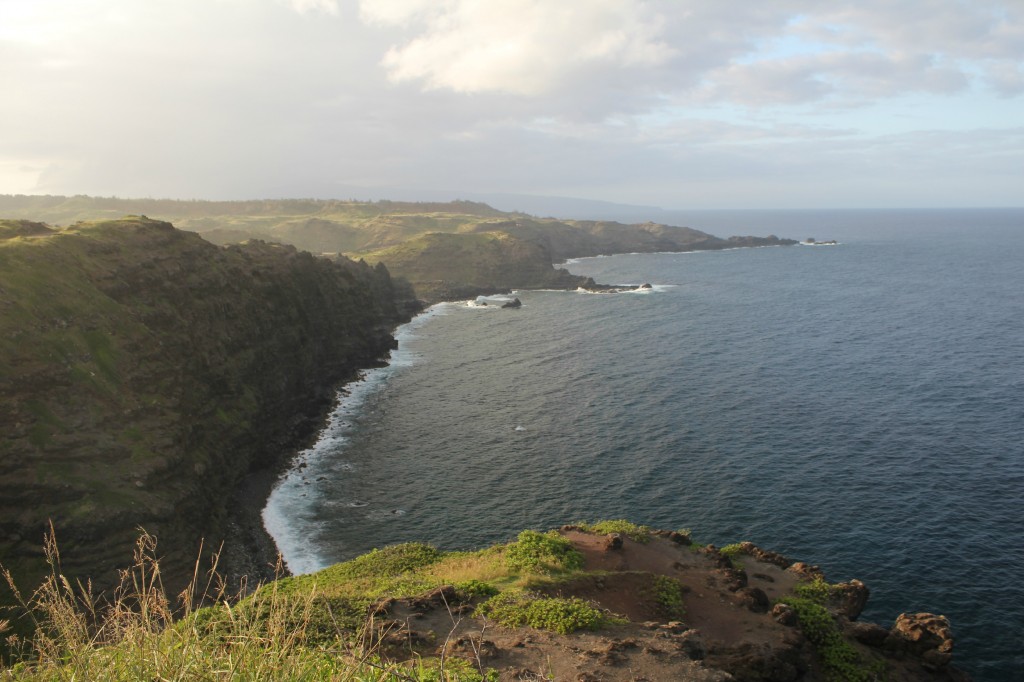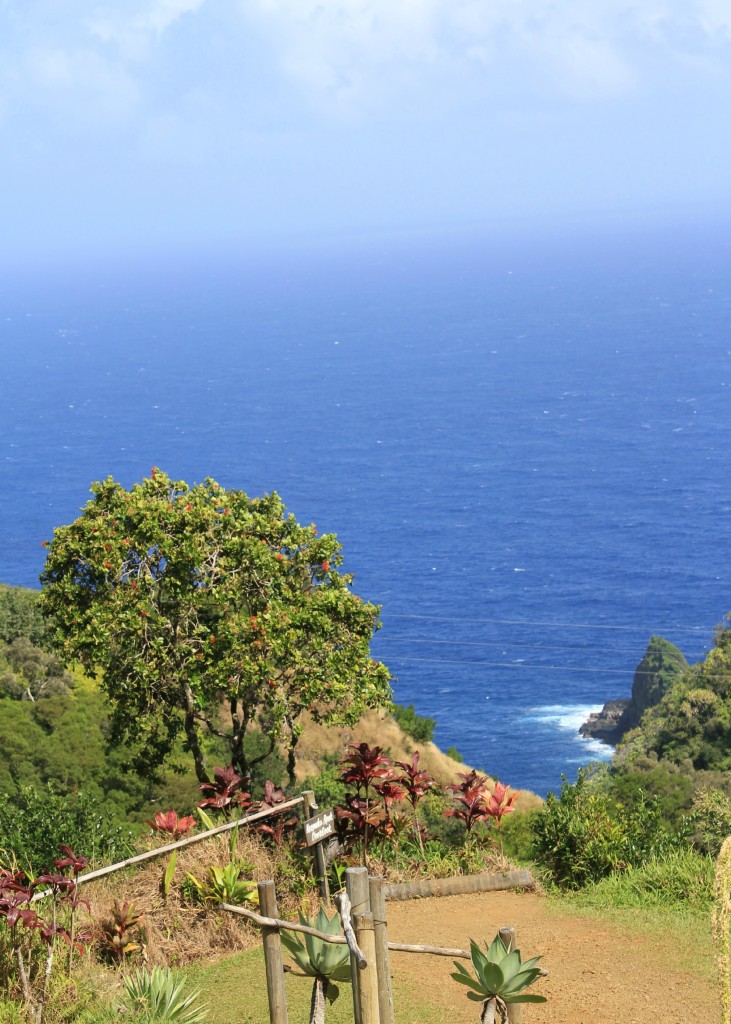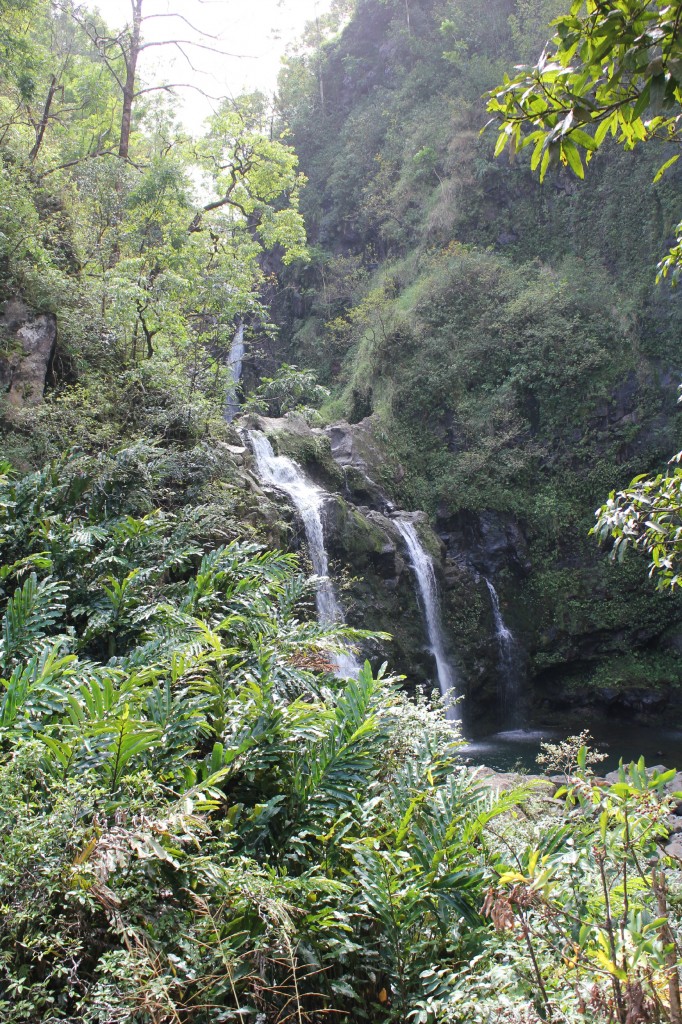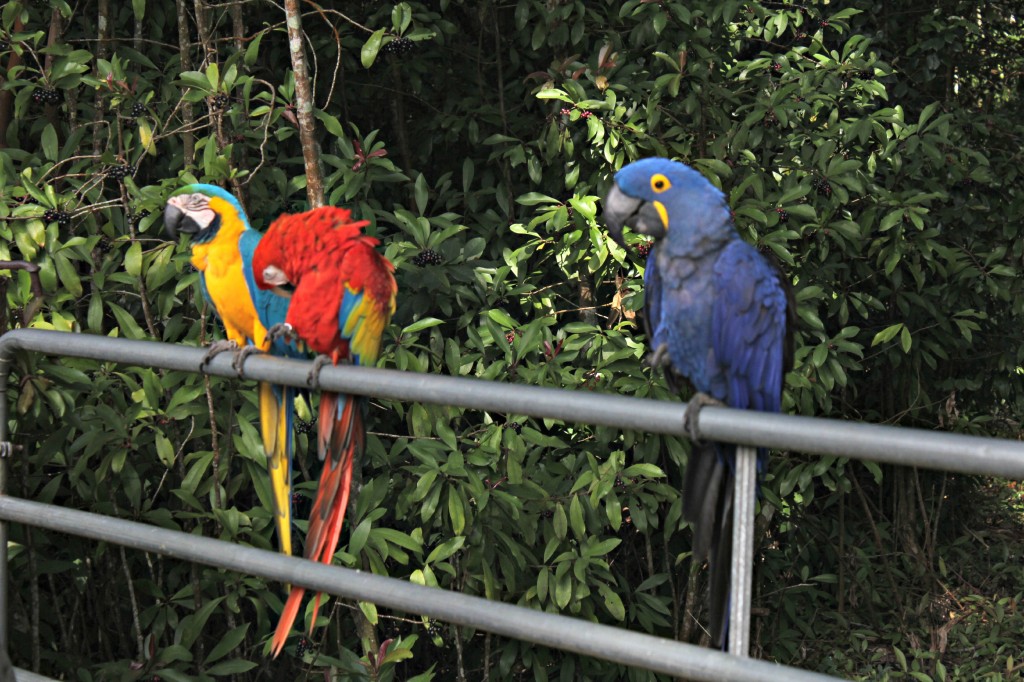 These Macaws were gorgeous!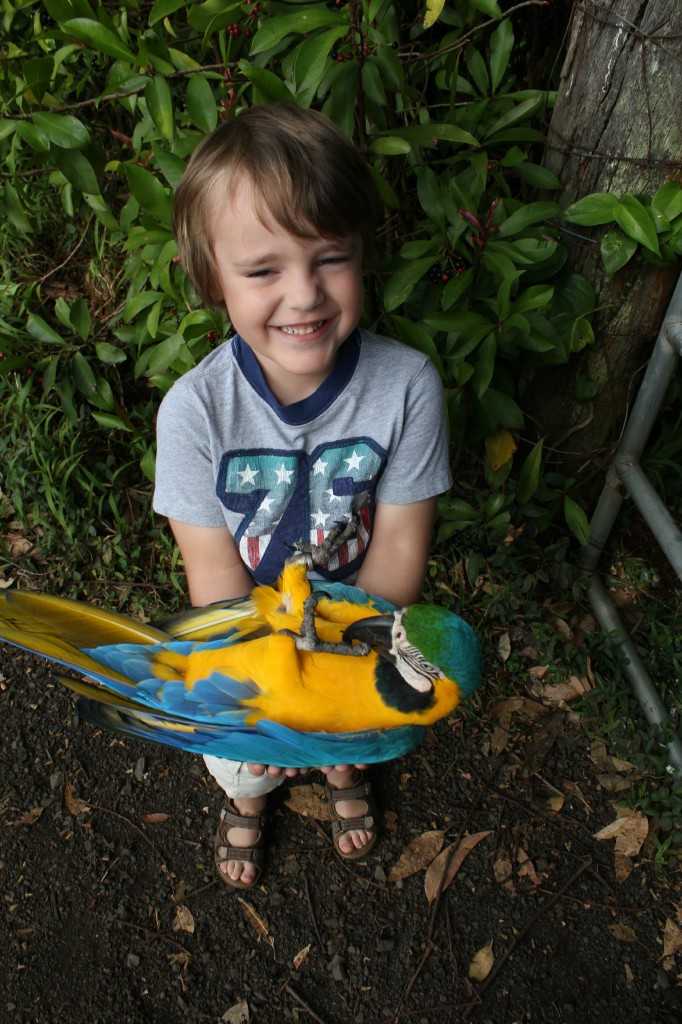 Related posts: