I'm going to be starting a new thing here at ASG.. WBW aka 'Way Back Wednesdays'. Once in a while on a Wednesday we are going to take a stroll down memory lane.. a little nostalgia is always fun. Here is today's installment. 
HYPERCOLOR SHIRTS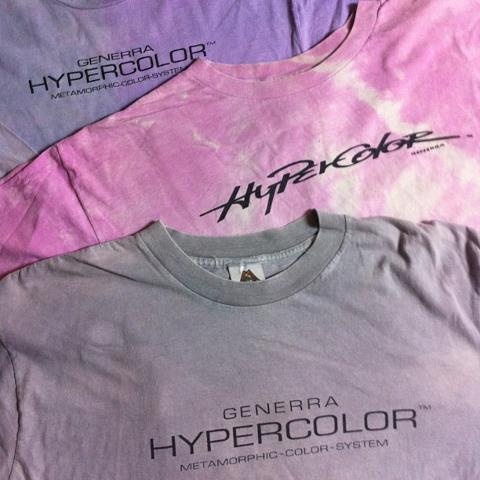 Everyone had or wanted one of these shirts. They were the hottest piece of wardrobe for kids in the late 80's/early 90's.  I think I had a pink one.. I'm not sure what happened to it. I probably wore it out. 
PHOTO KEYCHAINS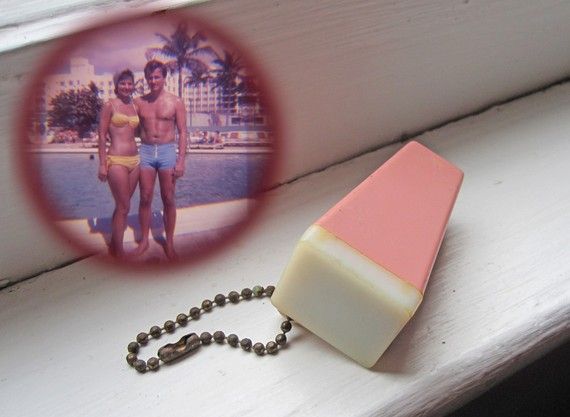 I loved these! What vacation or trip to an amusement park would be complete without a photo keychain? I came across this on Pinterest and it's one of those things that you don't remember until you see it, and then you're all like, "Oh yeah! I remember those!" 
NEON PHONE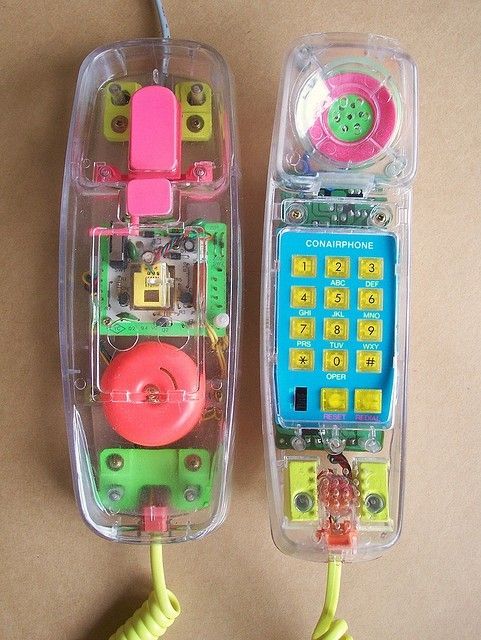 Ah, the neon phone… that would light up when it rang. There was something soooo cool about getting to see the neon innards of a phone. Millions of teenage girls across the USA had these in their rooms. Kids today will never know what it's like to beg your parents for your own phone line.. or to slam a phone on the receiver in anger.. hitting the 'end' button on a cell phone just doesn't have the same effect. 
CUTE LITTLE PORTABLE RADIO… that I never got to have.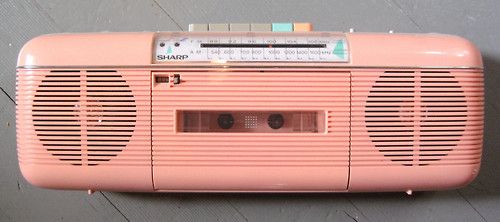 Yeah, I'm still a tad bitter about this one. I wanted one of these so bad it hurt. My friend and next door neighbor had one.. I wanted one.. bad. Really bad.  It's one of those childhood pains that never goes away. I swear, this would have been life changing. Who knows where I would be if only I had gotten one of these awesome, way cool, cute radios. *sigh* Sadly, we'll never know….