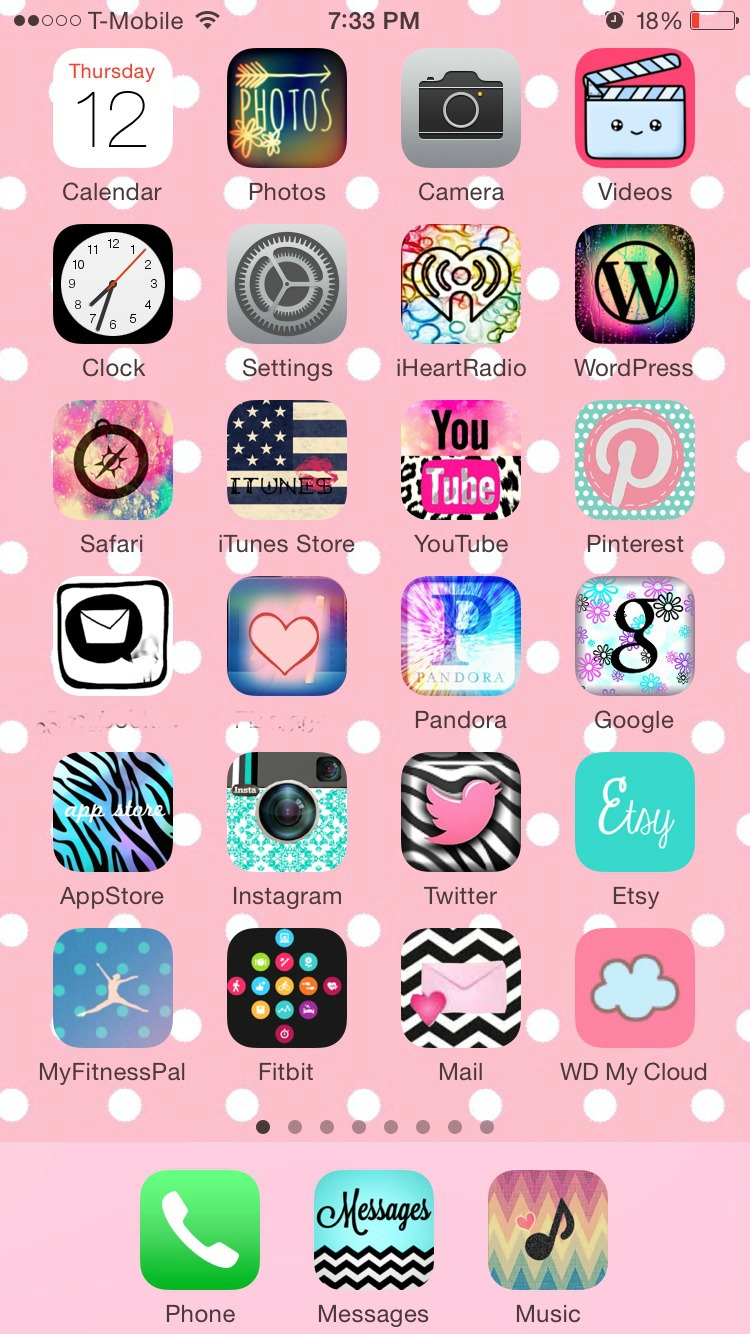 I'm going to show you how to change the boring icons on your iPhone to super cute designs. It is so easy to do, and just follow this step by step tutorial and you'll see just how easy it is. There are going to be a lot of photos, so just follow along.
Ok, let's get started.
First, go to the app store and download the Cocoppa app. It's free and it looks like this.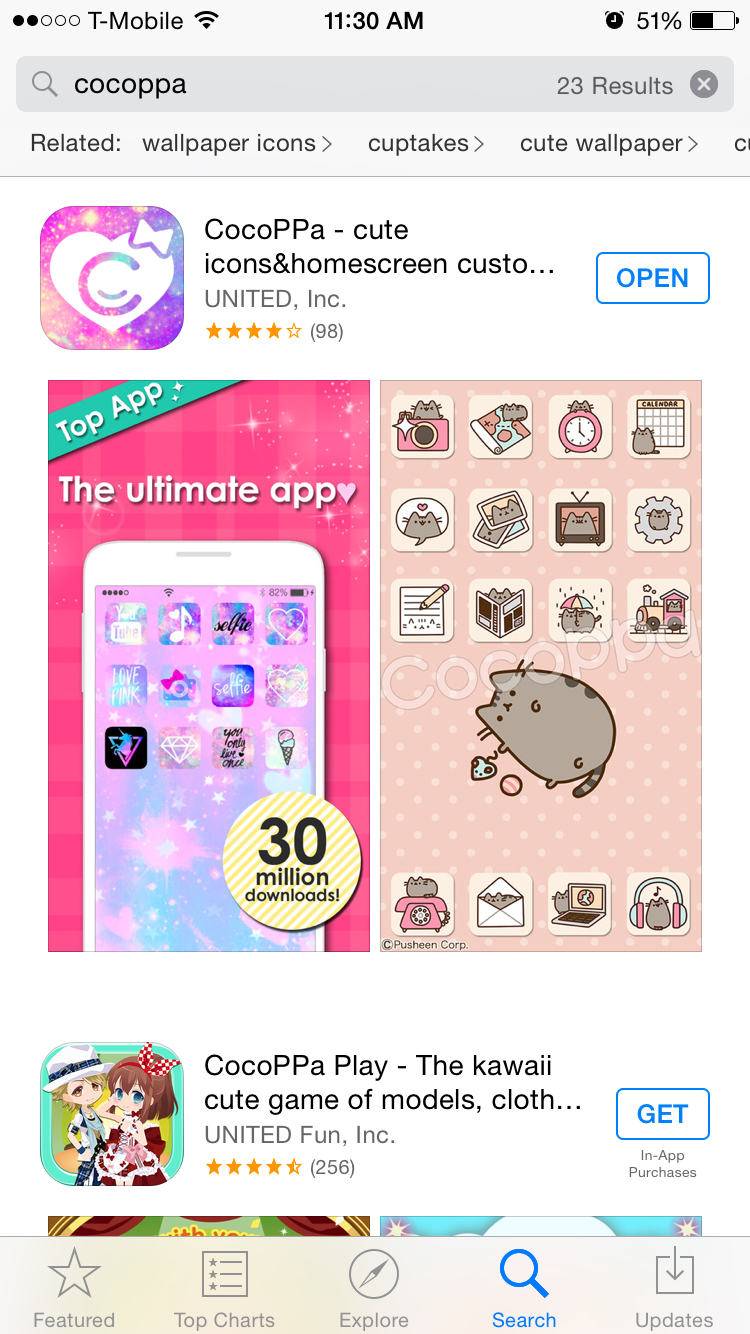 Once you download the app, you will have to create an account. You can either signup through Facebook or with your email.
Hit the search button at the top of the screen.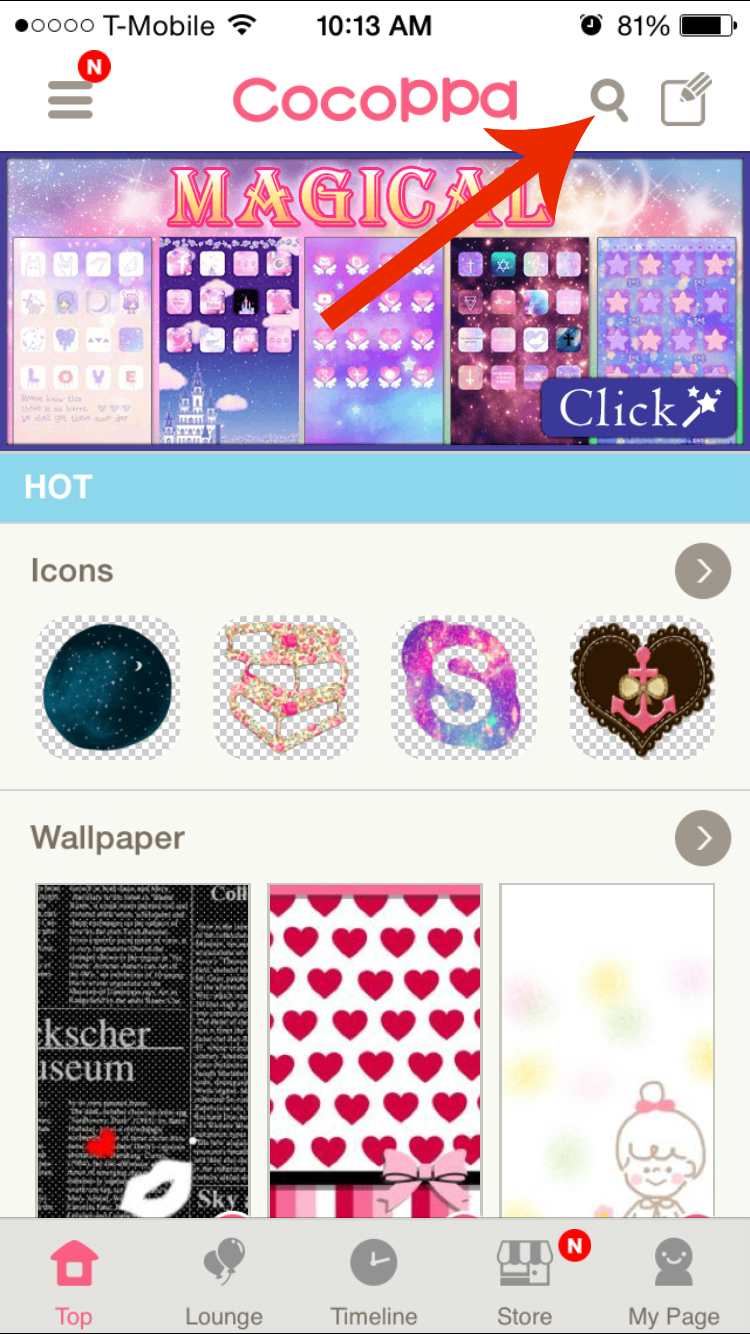 Type in whatever app icon you are wanting to replace.. I started with Pinterest. (I'm not really sure why, but I got more designs by typing in the app I wanted to search instead of selecting the icon below the search box.. just a tip.)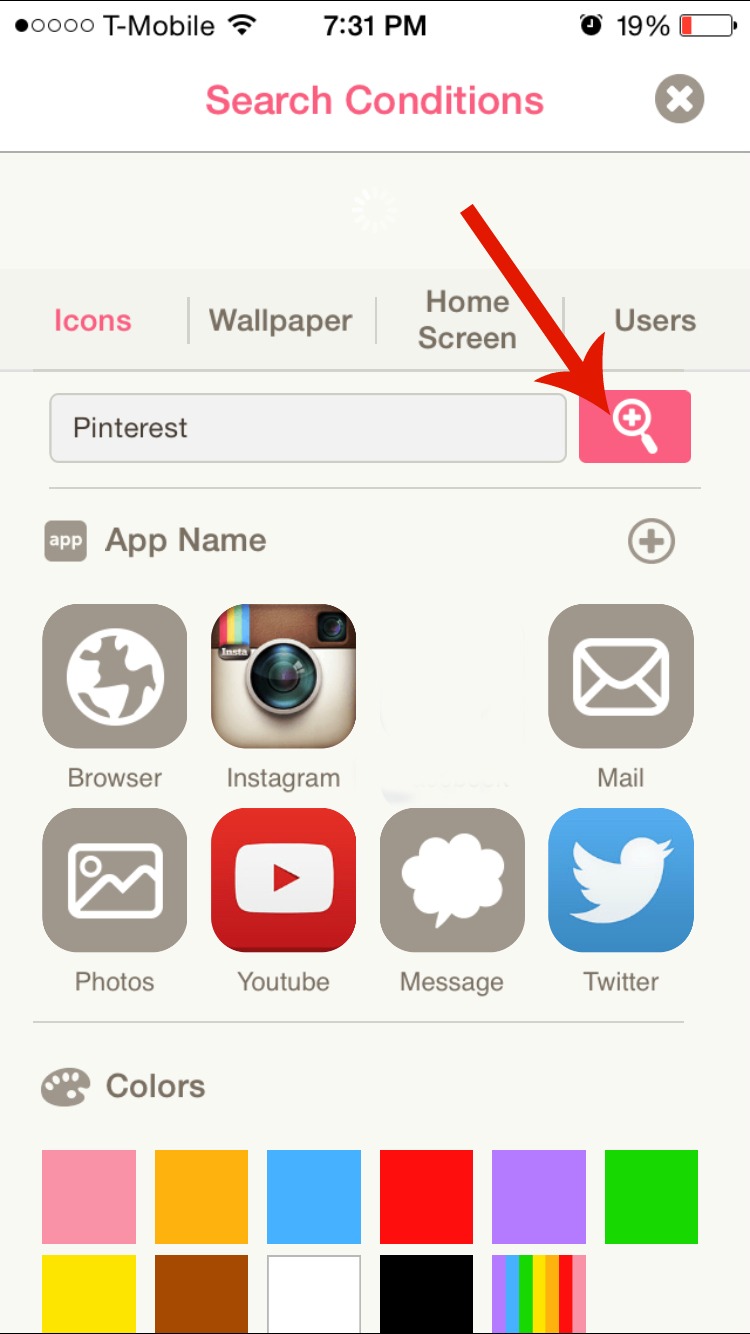 Common apps have a TON of cute designs to choose from.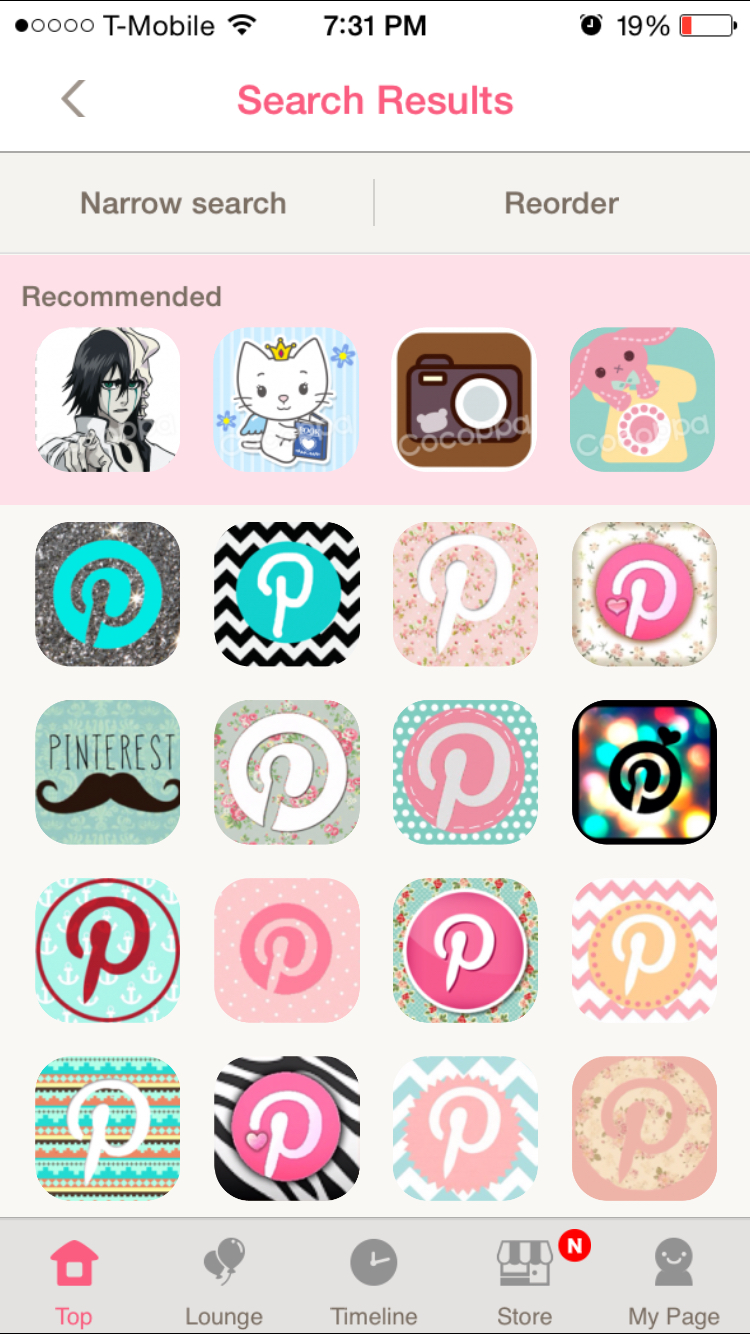 Once you find the one you like, click it and it will bring you to this screen. Hit 'download'.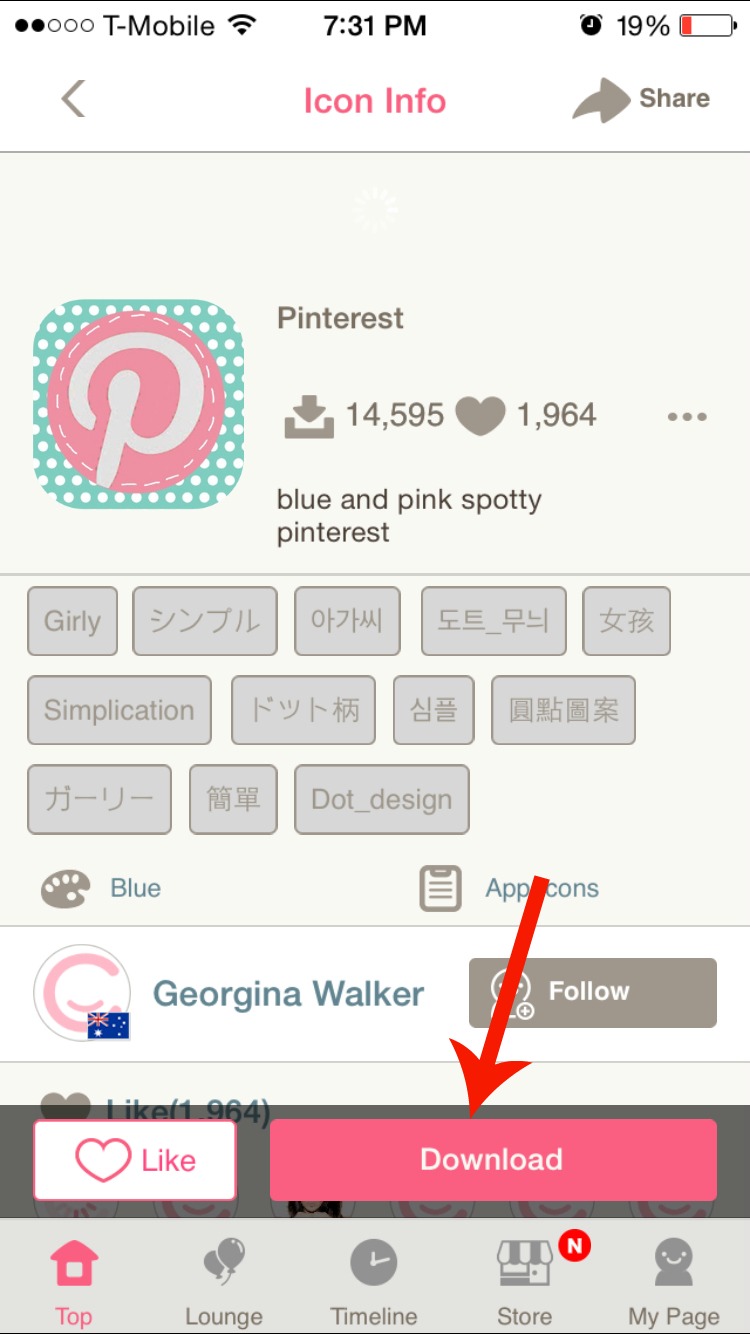 From this screen, you search for the app icon you want to replace. Select the icon you want to replace. You can just enter it in the search box if it doesn't automatically pop up below. If it's an uncommon app, and you don't see it right away, you can scroll through and manually search for it.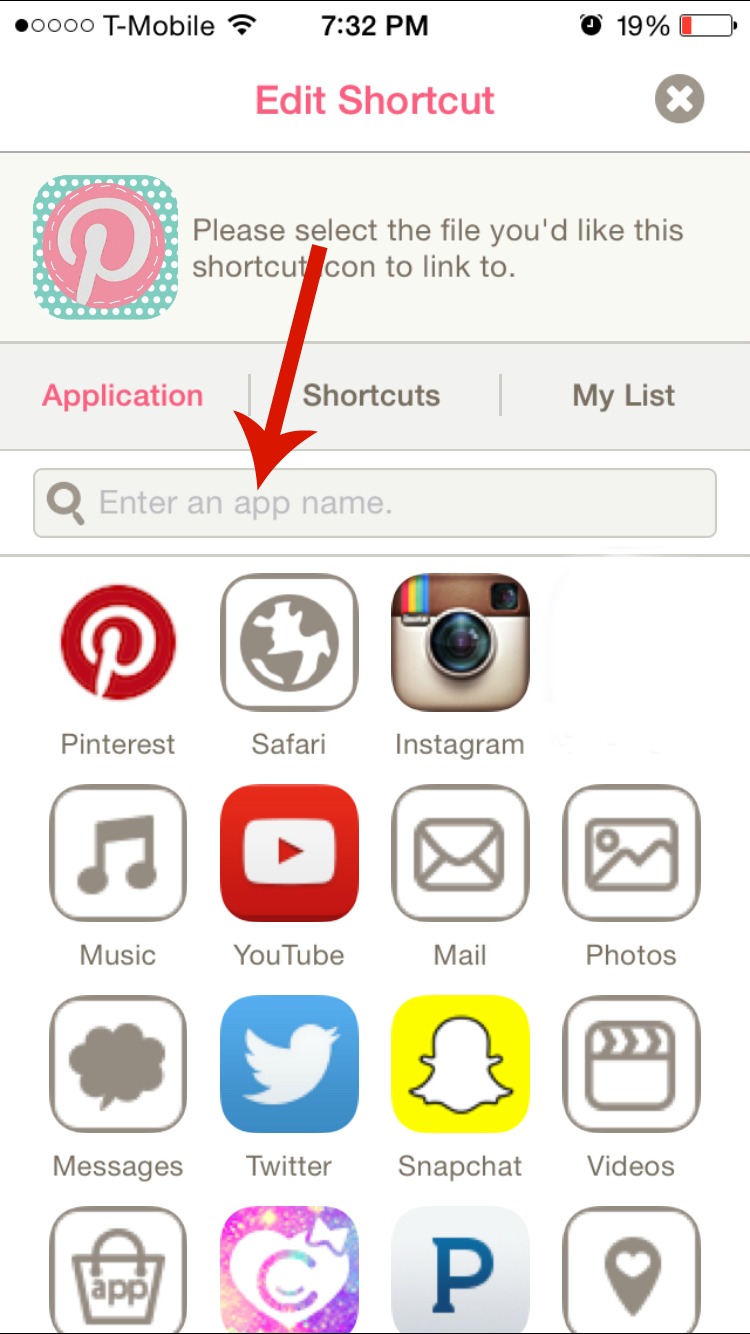 The next step is to enter in what will be displayed under the icon. Most are short and simple.. once in a while you will come across a long description. Just edit it to say what you want. Try to keep it to one or two words only. Then click 'ok'.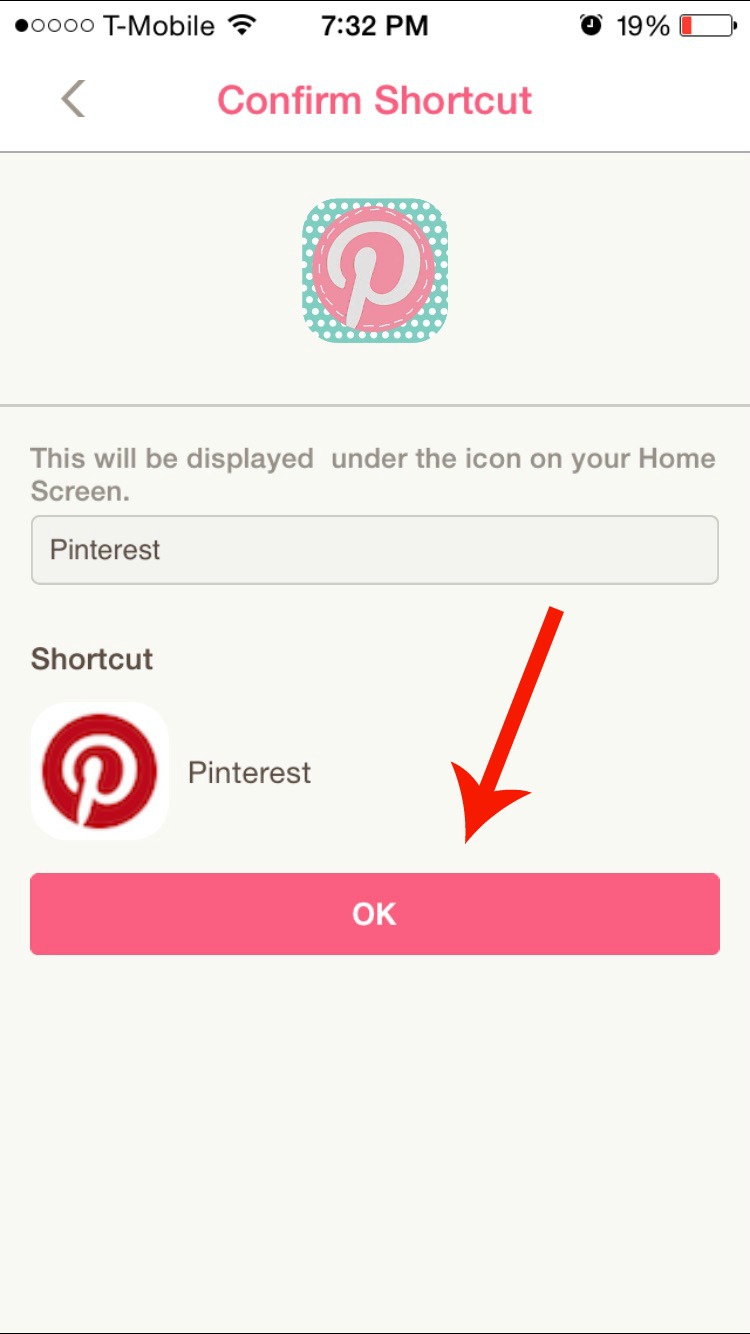 A screen pops up reminding you NOT to delete the old app icon. Do NOT.. I repeat.. DO NOT delete the old icons. The new icons are just shortcuts.. you still need the old icons them to work… so just click 'ok'. (I'll show you what I did with all of mine at the end of the tutorial)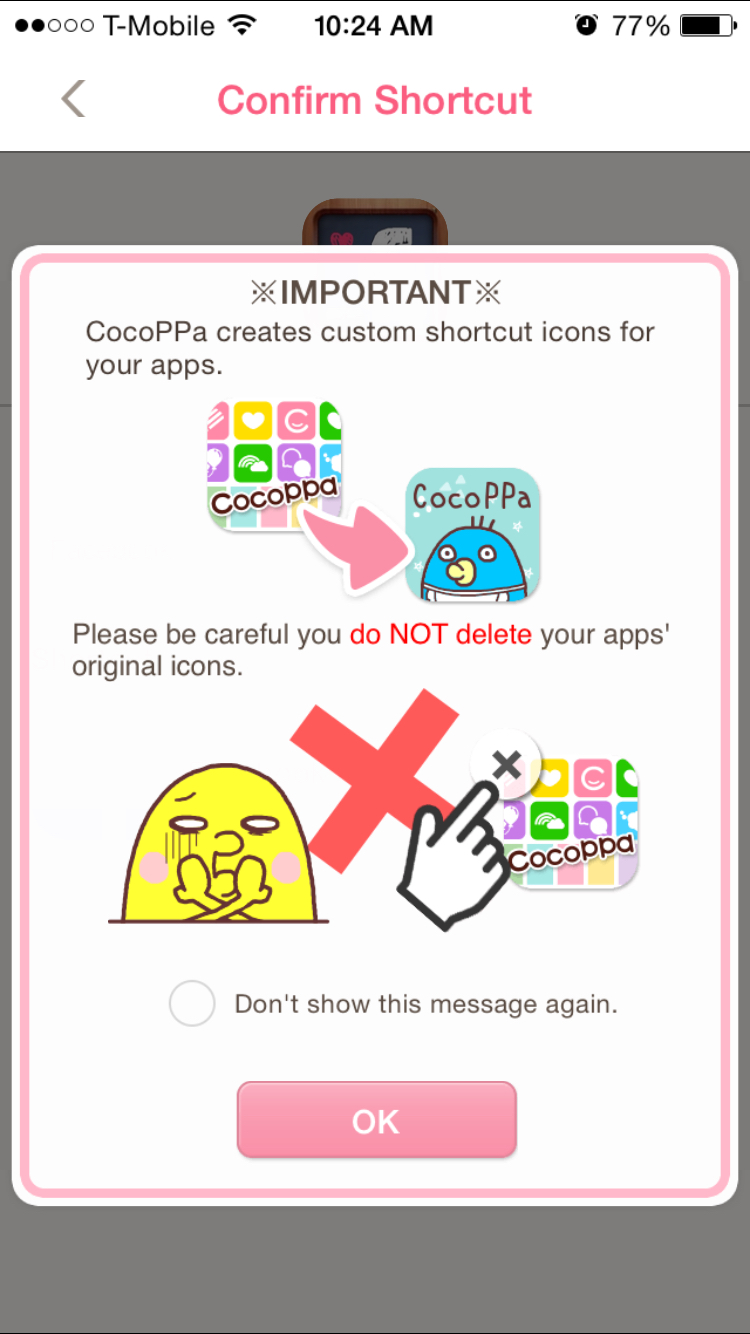 We are almost done! The next screen will be for you to add the new icon to the home screen. Click the button shown below..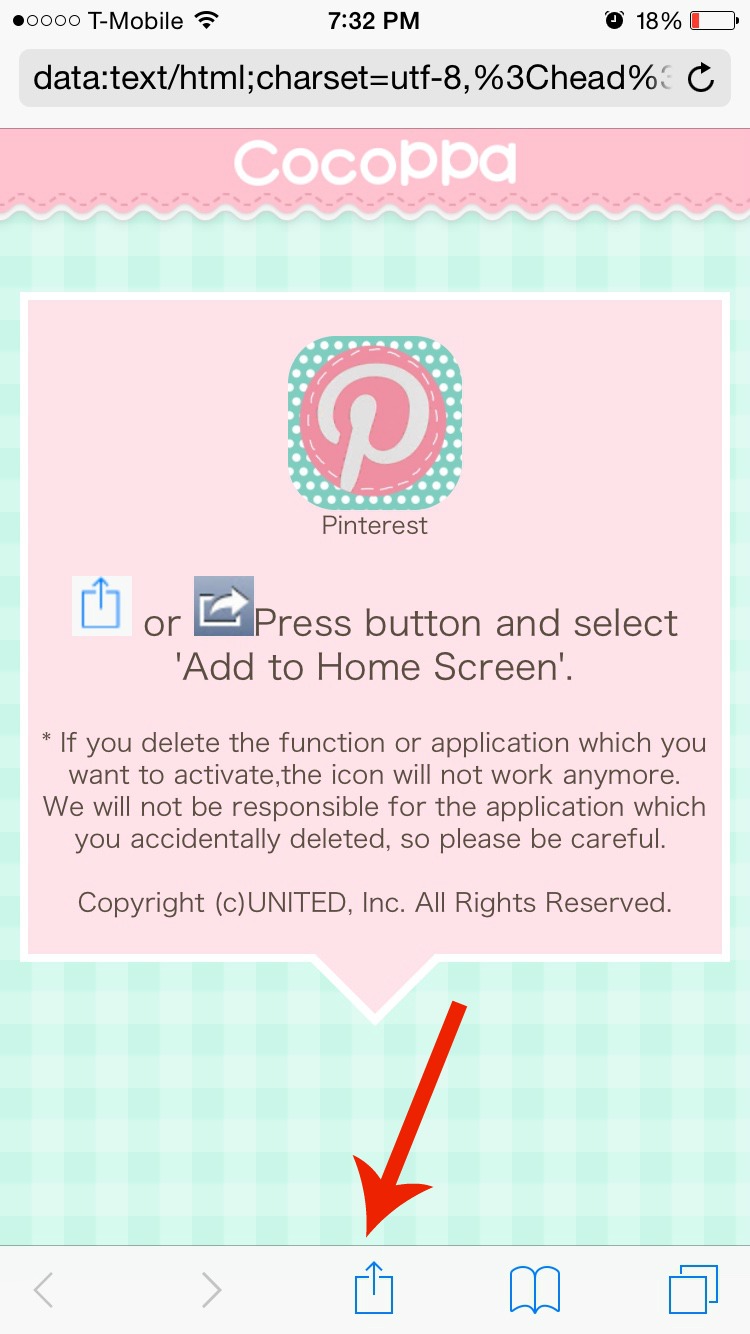 Then, the final step is clicking 'add to Home Screen'.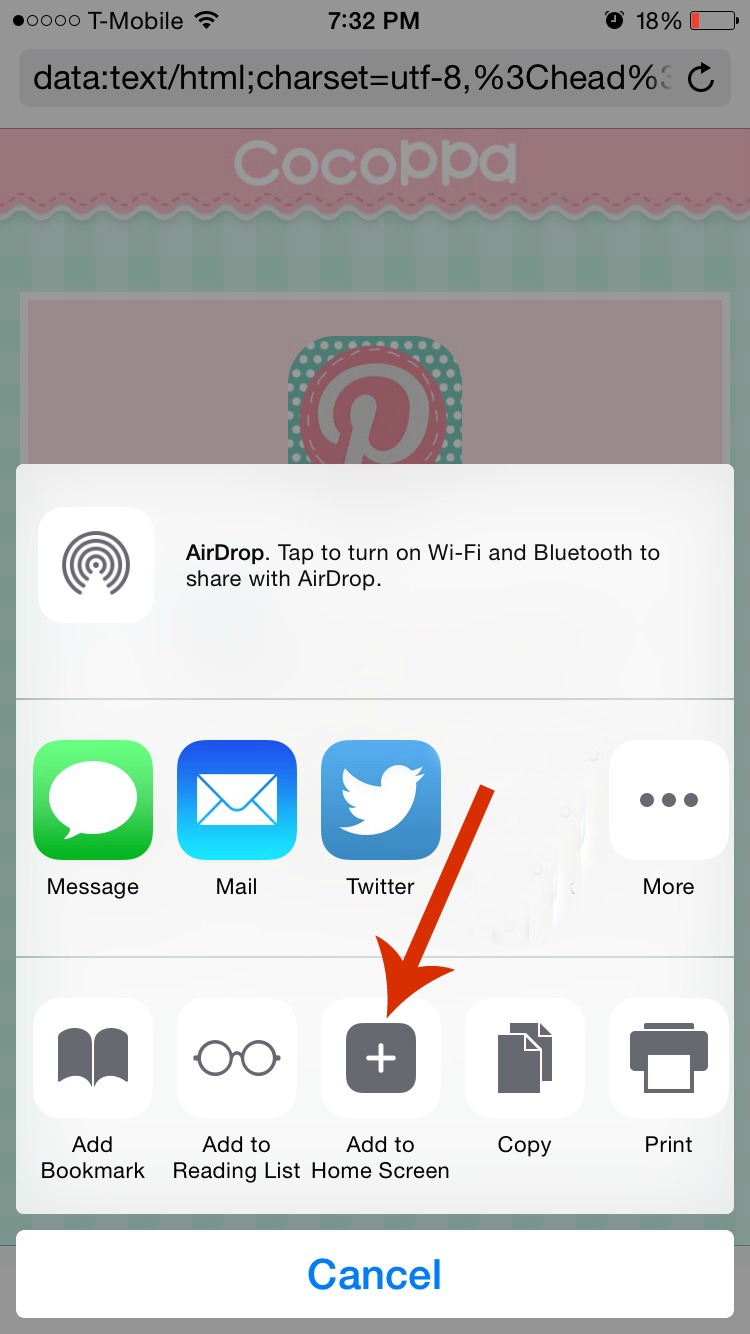 Click 'add'…. and Voila! That's it!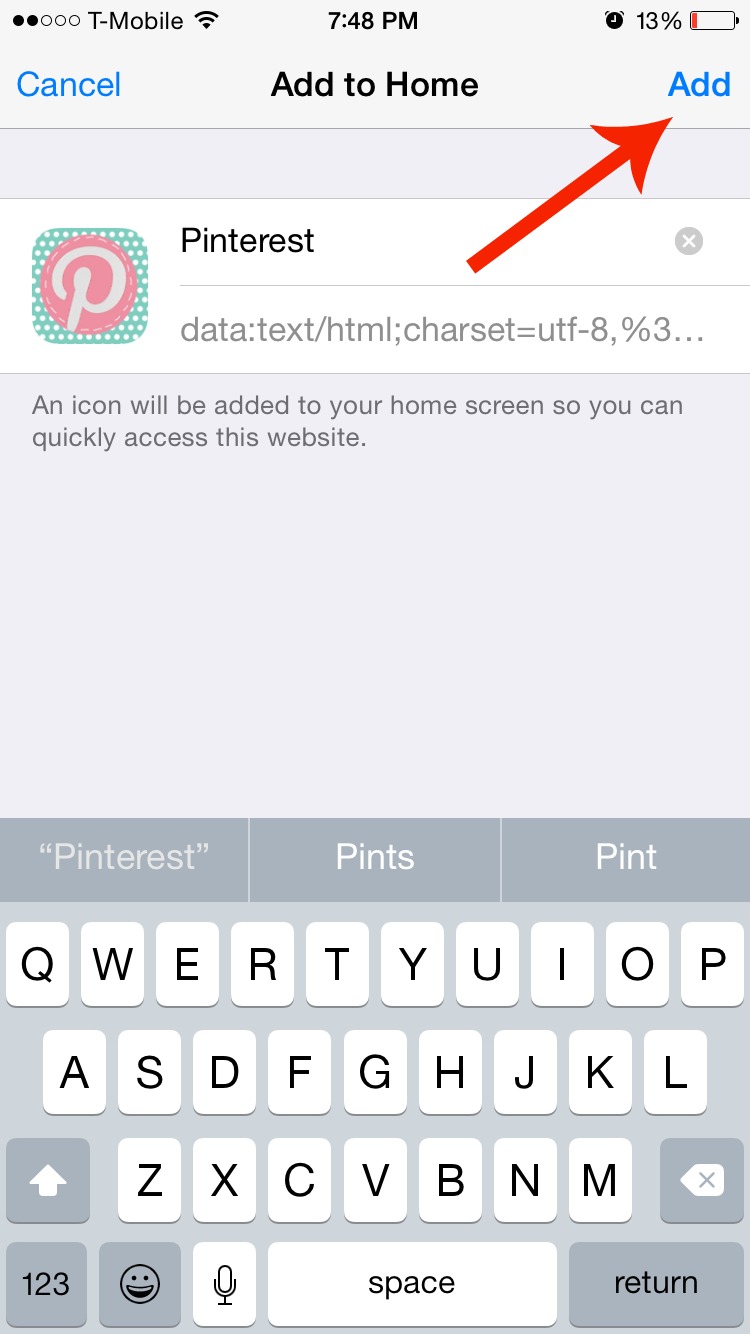 Now, you are ready to use your new icon!
Ok, now since you have to keep the old icons.. all I did was made an 'Old Icon' folder and moved it to the back page on my phone.