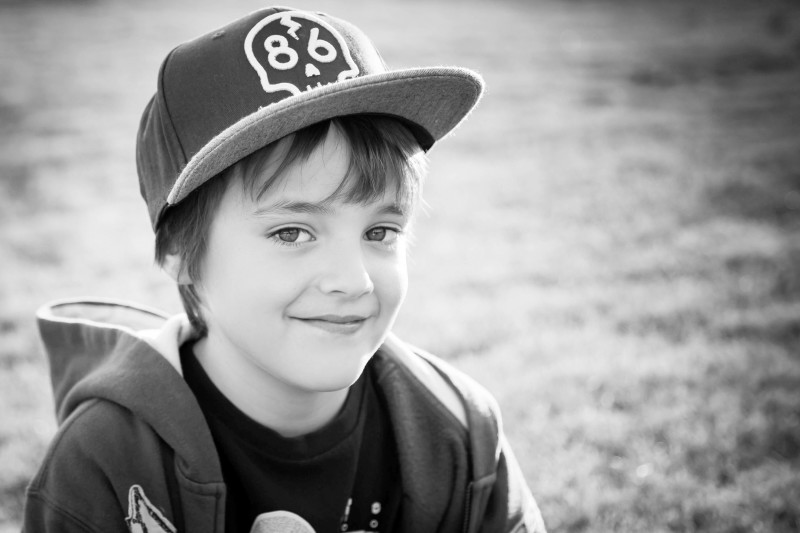 I've always been told that the responsibility of being a parent is the greatest responsibility you will ever be given… or at least it should be. I didn't know how true that was until I had my own child. I love this kid more than life itself and sometimes I find myself looking at him and wondering if I'm getting it right… or at least in the ballpark. One thing I've learned is that I'm not perfect. I'm far from it. Perfection is an unattainable myth… one that guilts us, haunts us, and makes us question ourselves on a daily basis. 
I know the kind of kiddo I want to raise.. I want him to be his own person, to find his own way, and decide who he wants to be.. but it's also my responsibility as his Mom to light the path.
I want him to know God, and to know that all prayers are heard. Each and every one. If they don't get answered, it wasn't meant to be. Some of God's greatest gifts are unanswered prayers.. this is so true. I want him to also be thankful.. prayers aren't just for requests. 
I want him to always be true to himself…. never caving to the peer pressure or going along with what's popular just to feel accepted.
I hope his heart is always as kind and loving as it is right now. He is the most giving and loving kid I know. In a lot of ways, he's wise beyond his years. He's experienced a lot of loss in his short time on this earth, unfortunately. He lost his Grandma, which he was extremely close to and his Pa, all within a four month period. 
I hope he always knows the importance of a sense of humor. Laughter is the best medicine. It's always been said that mine is a little warped, and I own that. I come by that naturally, as does he…. and that makes me smile. 
I want him to always know that not everyone is as fortunate as he is. There are people who have struggles that we could never even fathom.. where to lay their head at night.. where their next meal will come from.. Never treat anyone like they are beneath you, or 'less than'. We are all equal in the eyes of God. Period.
I also want him to realize that no one owes you a thing. Anything worth having is worth working for, but that doesn't mean that you will always get what you want. Disappointment is a part of life and life is sometimes unfair… it just is. It's how you handle those disappointments and rebound from setbacks that define your character.  
Lives matter.. all lives. Not just human. I do believe he already has this ingrained in him.. I can only take credit for a small portion of that. I believe for the most part, he was just made that way.  For that, I am thankful. We definitely make a good team. We are excellent turtle spotters.. if there is one in the road, we move it to the other side. Kindness doesn't cost a thing. We can't save them all.. but we save the ones we can.
I am teaching him to accept people for who they are.. regardless of race, religion, sexual orientation, the way they dress, what they look like, etc. We are all the same in spite of our differences. Different doesn't mean wrong. I wish more people would adopt this way thinking. 
I want him to know that he will always encounter people who have different opinions and viewpoints. You can respectfully disagree. It is never okay to belittle or resort to insults to make a point, because the moment you do.. you have already lost the argument. 
I am also trying to teach him the old adage of 'do no harm, but take no crap'. I want him to stand up for himself and what he believes, as well as standing up for those who can't do so for themselves. 
There are a lot of things I hope to teach him as he grows up.. but there are a lot of things he's already taught me. I do believe that leading by example is the best teacher of all and kids keep you honest. They really do. If you mess up, they notice… and if they're anything like mine, they will call you on it. I never knew how much having a child would make me want to be a better person and work on my short comings. I know I will still mess up.. there are things I will get more wrong than right. The point is, to keep striving for 'better'… not perfect. Just better… because he is watching and taking notes. I thank God each and every day for the gift of getting to be his Mom. ♥

Related posts: