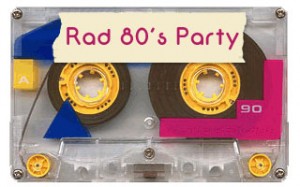 Oh, the fashion.. it was awful.. nothing like looking through old photos and cringing. There's no denying it was fun though. Aqua Net, anyone?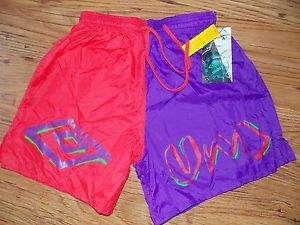 Umbro shorts.. ok, so this was technically in the 90s, but it was early enough in the 90s that they still had some of that 80s flair. Yep, I had a pair.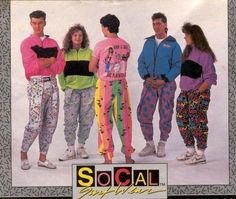 Seriously? What were we thinking. These pants were everywhere. The brighter the better.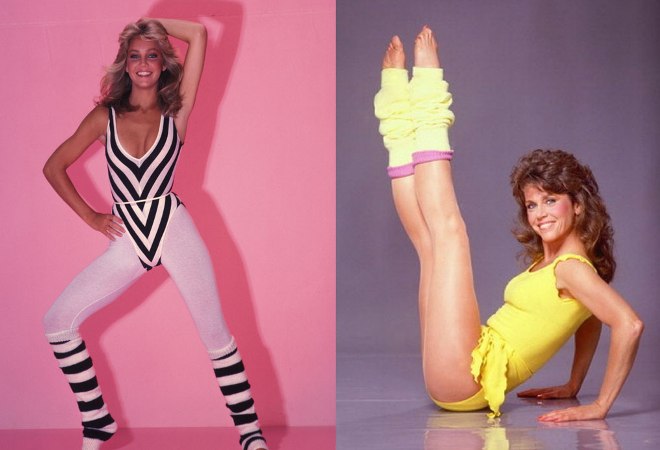 One word… LEOTARD.. Long before Ms. Fonda was scrutinized and all but drawn and quartered for treason across Facebook timelines, she was the workout queen. I remember my mother doing her Jane Fonda workouts. Leg warmers and leotards went together like mousse and bad perms.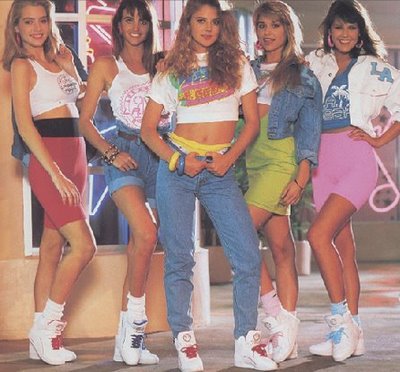 I loved my LA Gear high tops. I wore them constantly.. I think I may have even worn them long after they started getting too small because I was afraid I might not get another pair.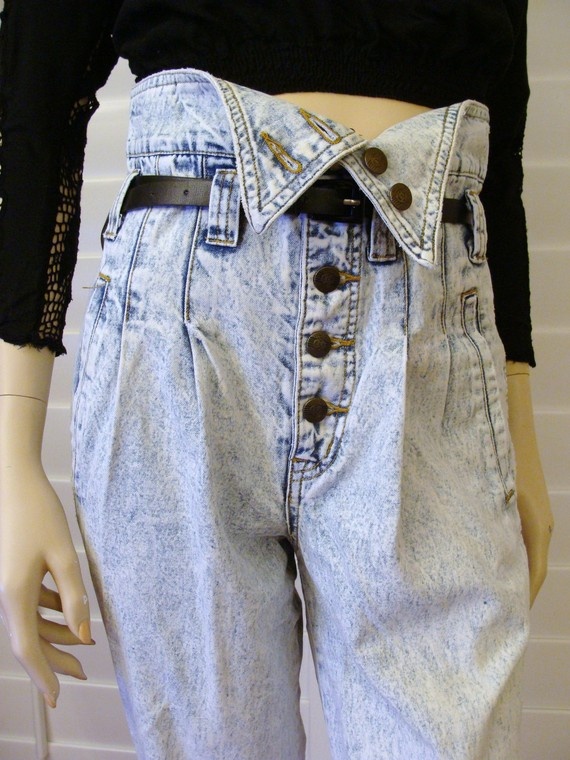 I had forgotten all about fold over jeans! I had these too, but the flaps were striped or something.. I don't really remember. Pleats were never flattering… adding flaps above the pleats was even less so.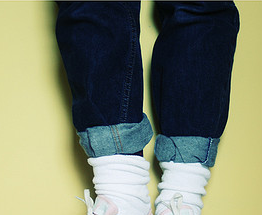 Of course, no 80s ensemble was complete without the rolled up jeans. 

Related posts: