"Like a record baby.. right round round round."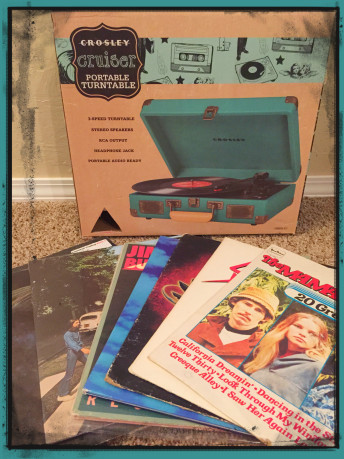 Music has always been such a big part of my life, and my earliest memories revolve around the family turntable and endless record collection. Stacks and stacks of records propped up in a box.. flipping through them one by one… I loved that. One record in particular used to freak me out as a kid. It's funny now, because what scares us as kids seems a little ridiculous as adults. I couldn't remember the name of the album so I had a lengthy conversation via text with my Mom, trying to figure out which album it was. It was quite comical.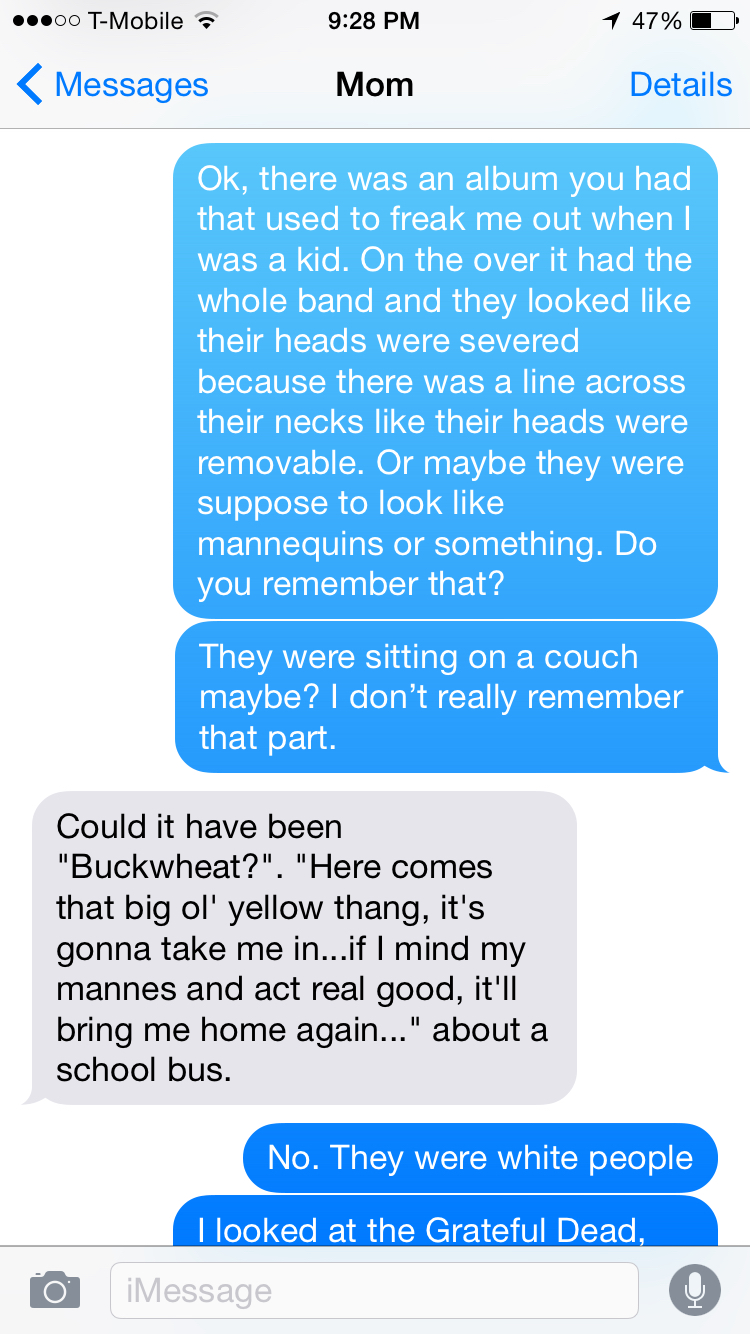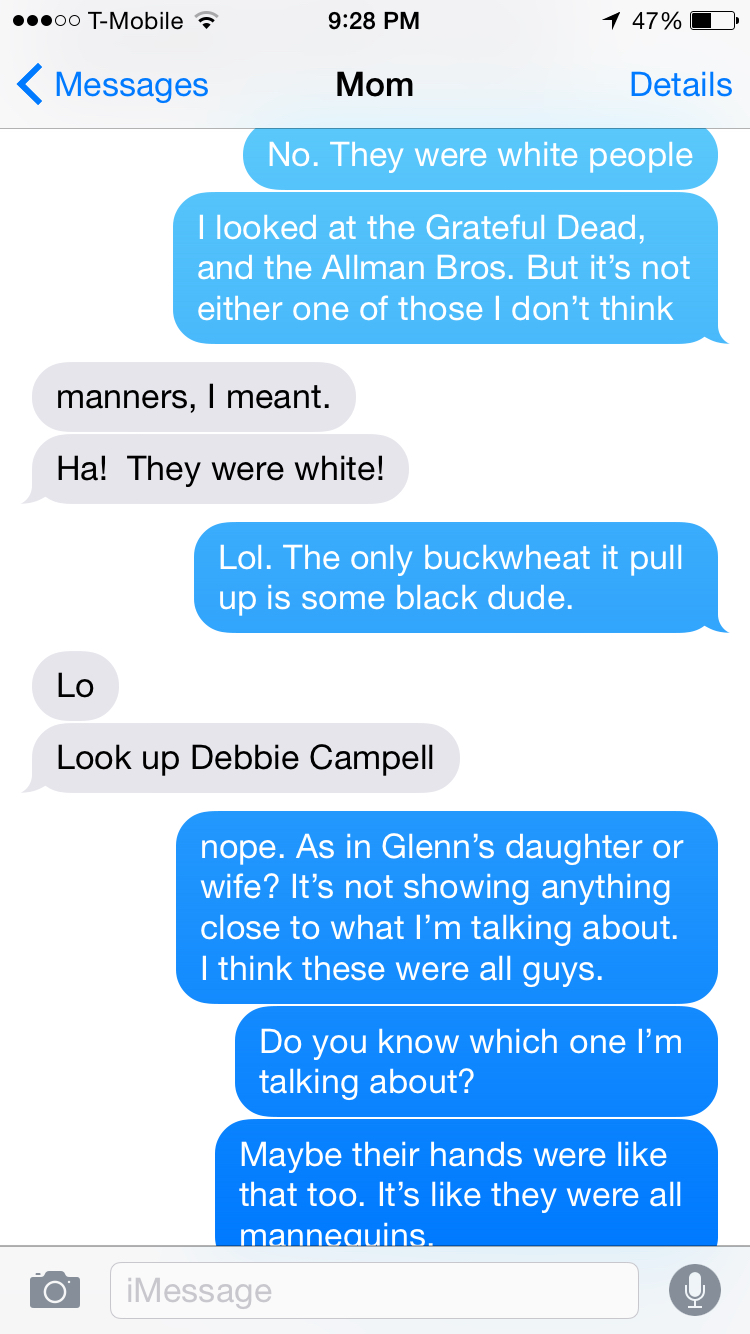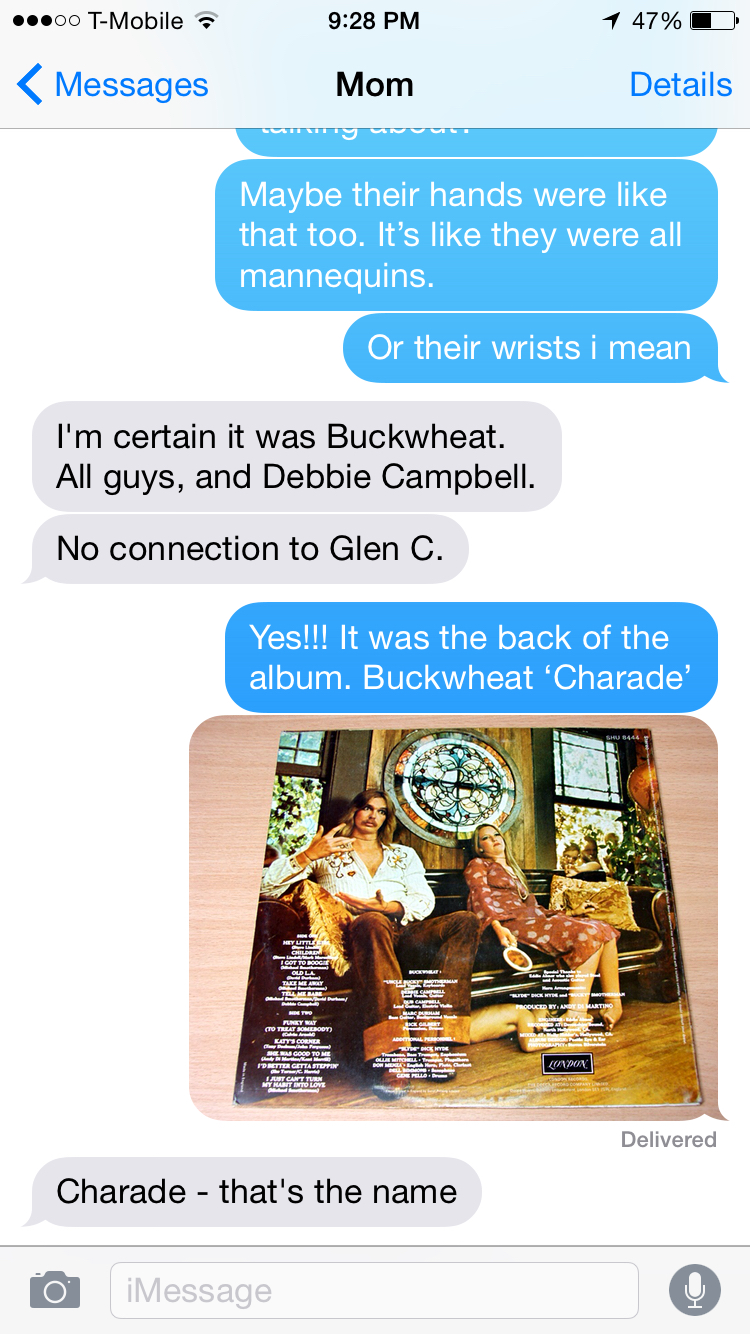 Mystery solved, now that that's settled. Here is a closer look. I can totally see how that would freak me out as a kid. And it did…. it's still kind of creepy… or at least the back of the album is.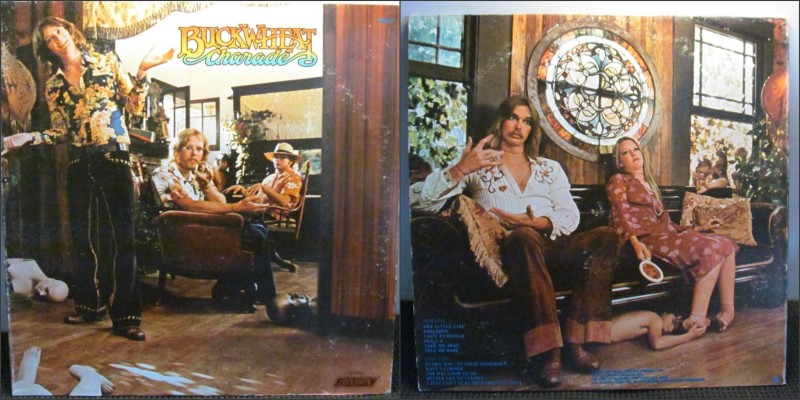 See, now that is creepy. 
Now, back to my original photo at the top of this post… I finally bought a record player. There's something about vinyl.. the crackle and pop as the record plays. Any respectable music lover should have one. I've started a little record collection… but I just didn't have anything to play them on. Until now. We were at a record store in Austin this past October and they had these record players for a little over $100. I didn't get one at that time and I really was regretting it. But… today, a local 'miscellaneous' store that gets merchandise from stores that go out of business, or have closeout sales, etc. got a huge shipment of Urban Outfitters merchandise… I scored this player for $49. They had a ton of them. Yay me! I am officially one happy, happy girl. 

Related posts: