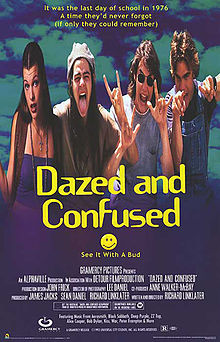 Once in a while a movie comes along.. that even if you've seen it a gazillion times, you still laugh as if you are watching it for the first time. For me.. Dazed and Confused is definitely one of those movies.  It's in the same category as any John Hughes/Brat Pack movie, as far as I'm concerned.  Back in 1993, when the movie was released, no one had heard of Matthew McConaughey, or even Ben Affleck for that matter.   This hilarious movie is a cult classic… and one of my all time favorites.
We were in Austin, Texas last month and I couldn't resist checking out some of the filming locations for the movie.  With the help of my husband… who laughs right along with me, and our trusty GPS, we found most of them and had a total blast from the past.
First stop, Robert E. Lee High School.. which is actually Bedicheck Middle School.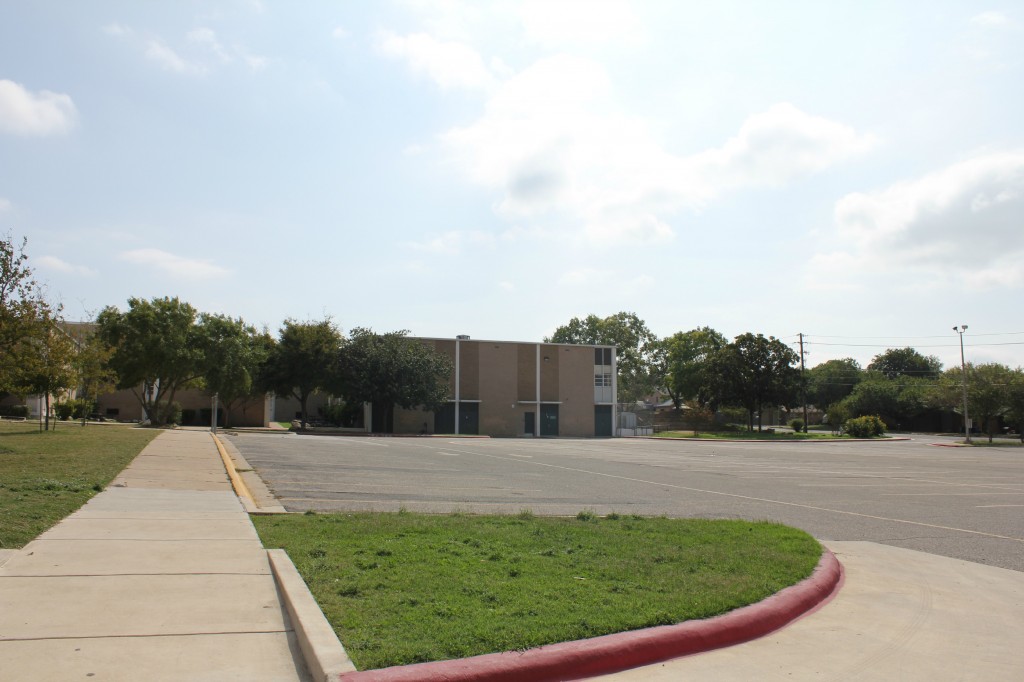 Had to see where the freshman hazing took place.
"Fry like bacon you little freshman piggies! Fry! Fry!"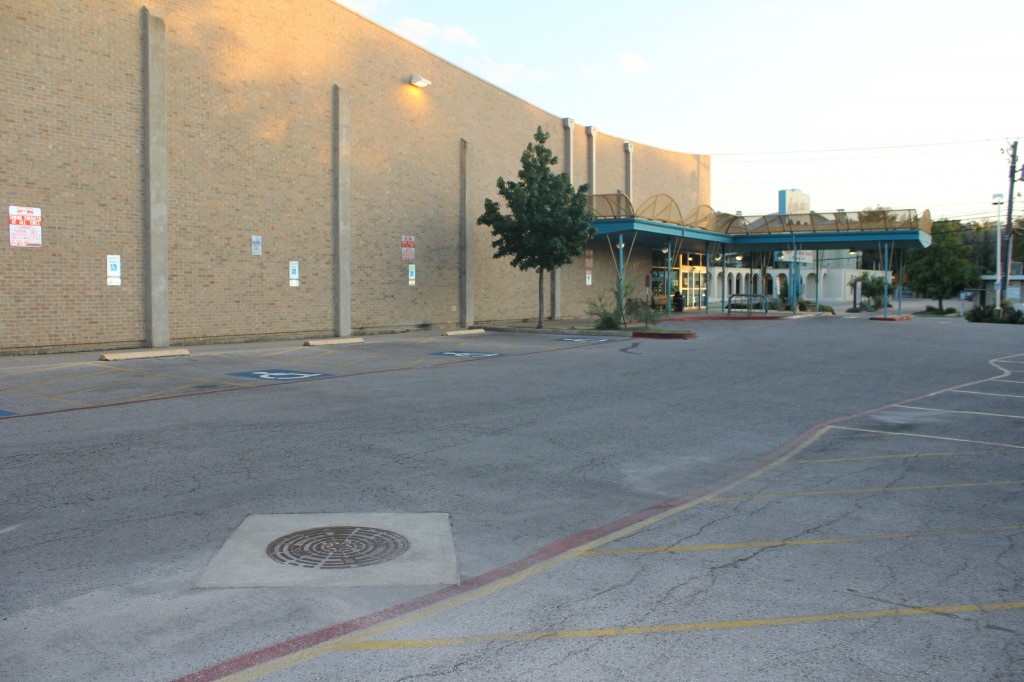 Next stop.. Top Notch for some Jalapeno Burgers and soggy fries.
(Actually we had a burger and onion rings… and it was really good)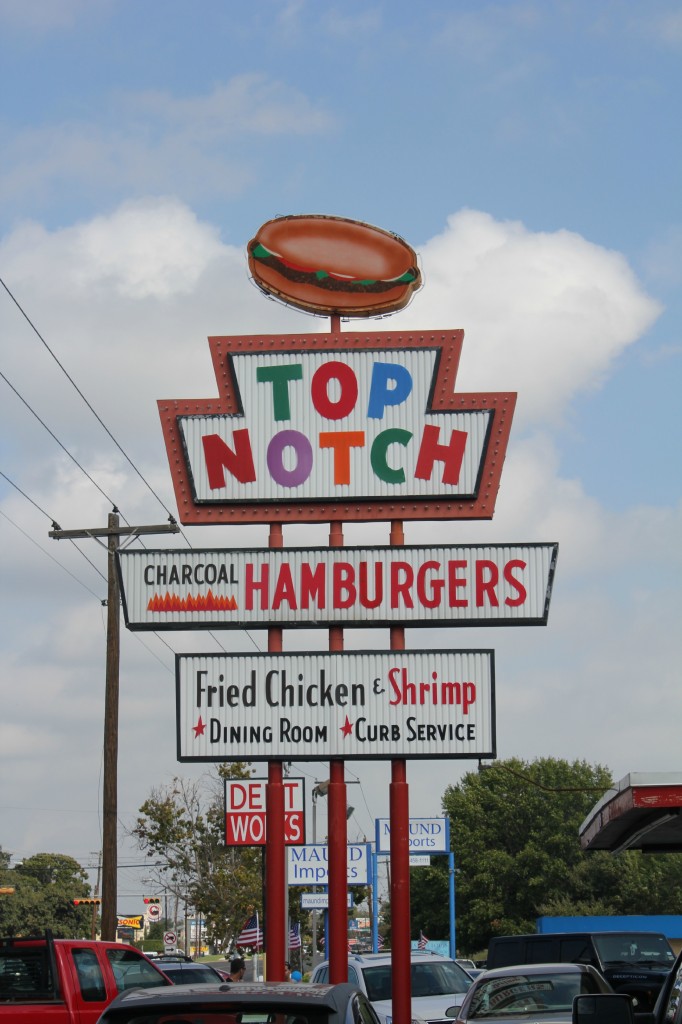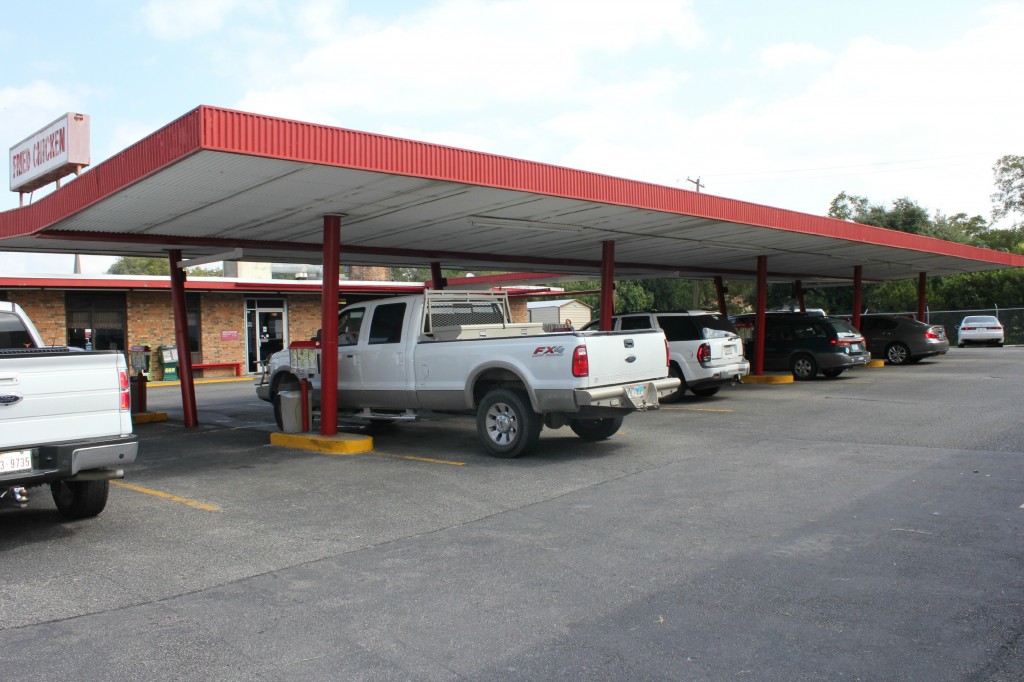 "Hey batter, batter, batter…"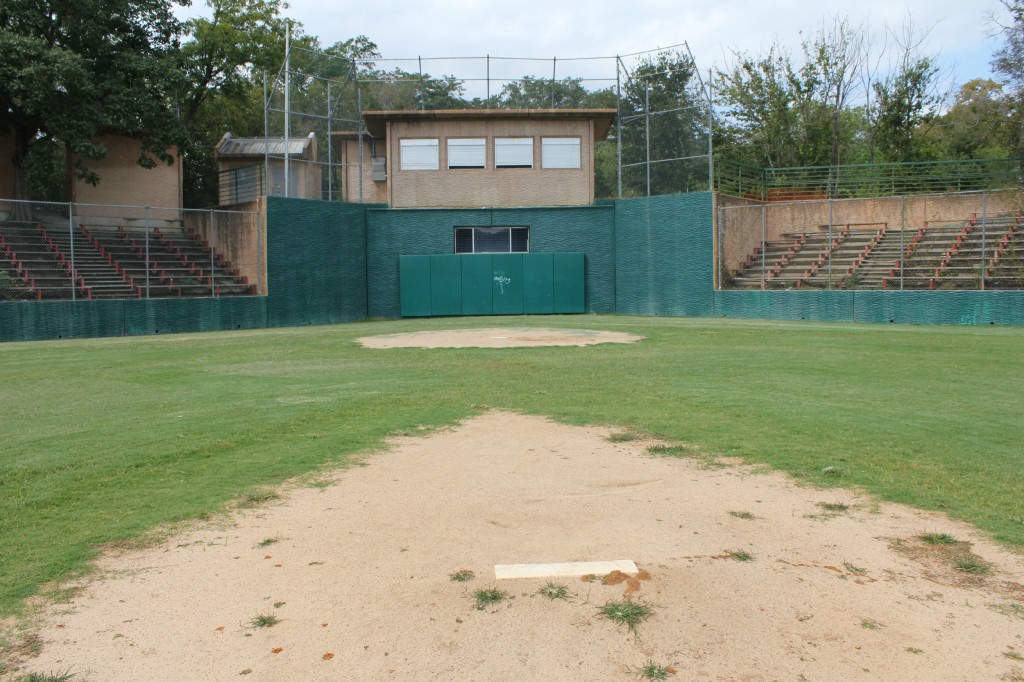 These were a little tricky… there weren't any open gates, so I had to James Bond myself into the dugout through the fence.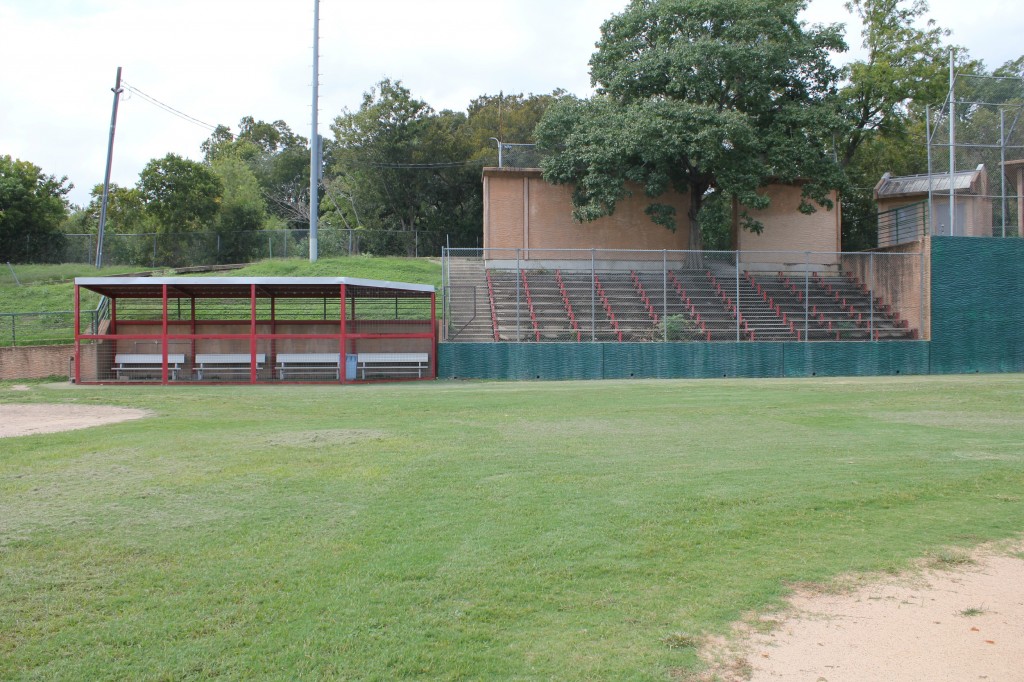 On to the Emporium… Looks a little run down 🙁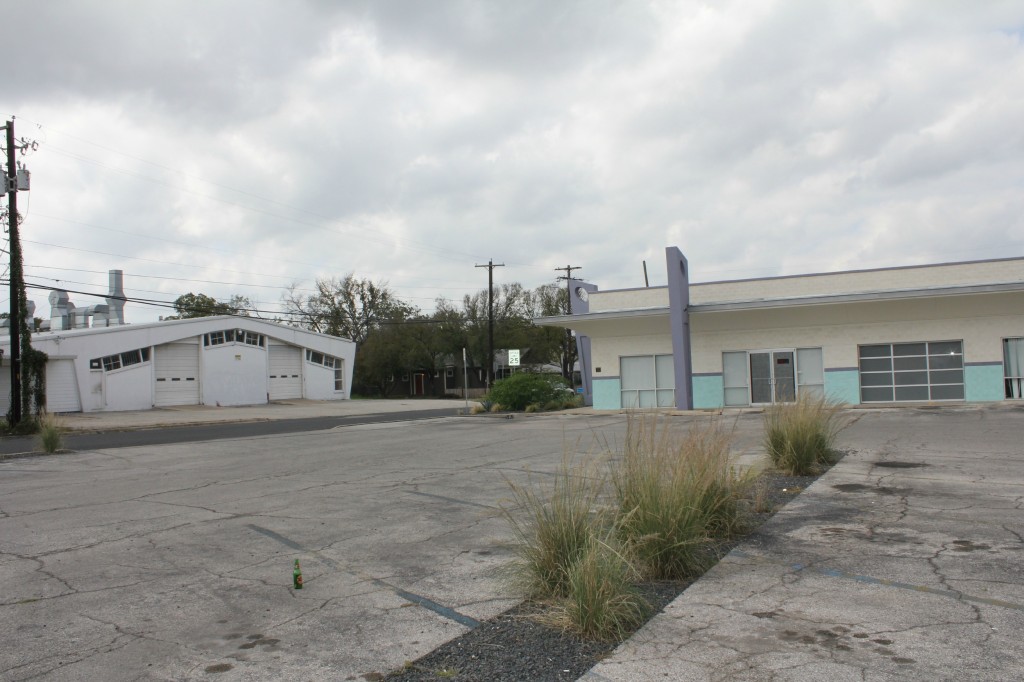 "I get older.. they stay the same age…"
Surely this qualifies me for Mother of the Year.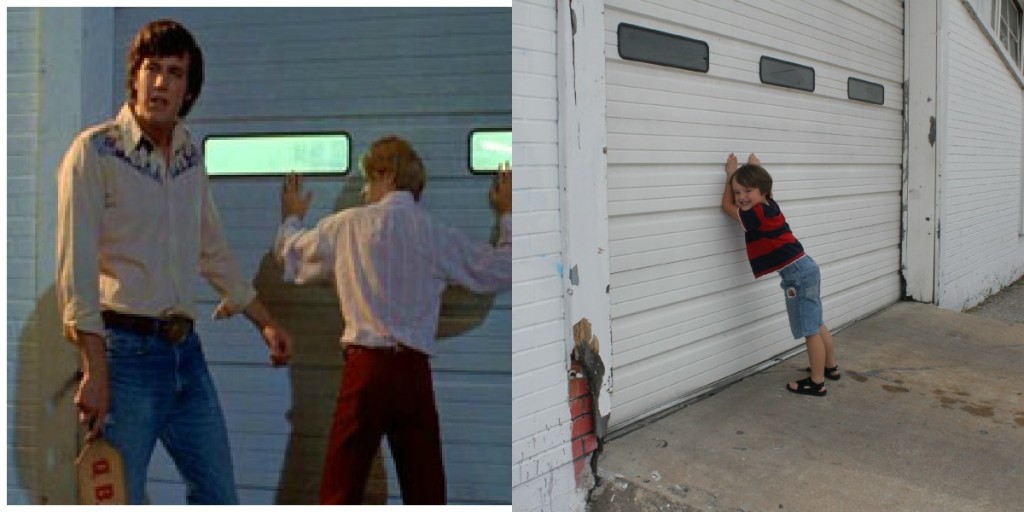 And last, but certainly not least… I had to do it.. I had to get it… the 50 yard line shot.
This was the one that had me sweating bullets.. because trespassing is obviously illegal… and I do not condone such behavior.  However, I had to get the picture… couldn't leave without it. Mission accomplished. 🙂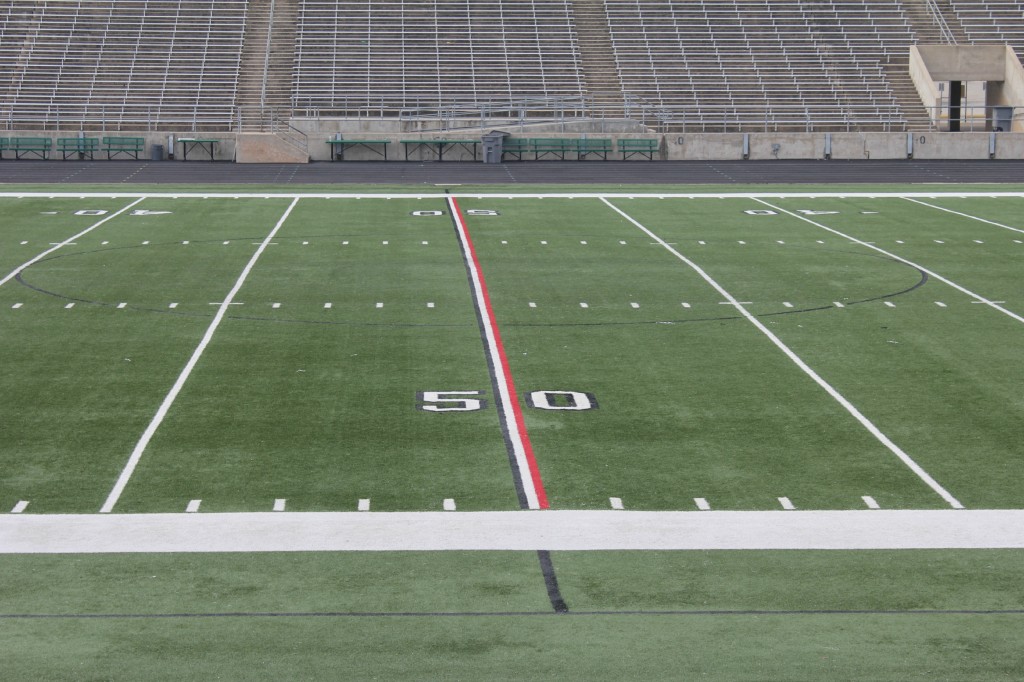 So there it is… my 'Doing Dazed and Confused' tour.. we really did have a lot of fun.
Don't own the movie? Grab it here.


Related posts: